Listen:
Happily Ever After is Just the Beginning! – Are You Really Ready for An Awesome Marriage?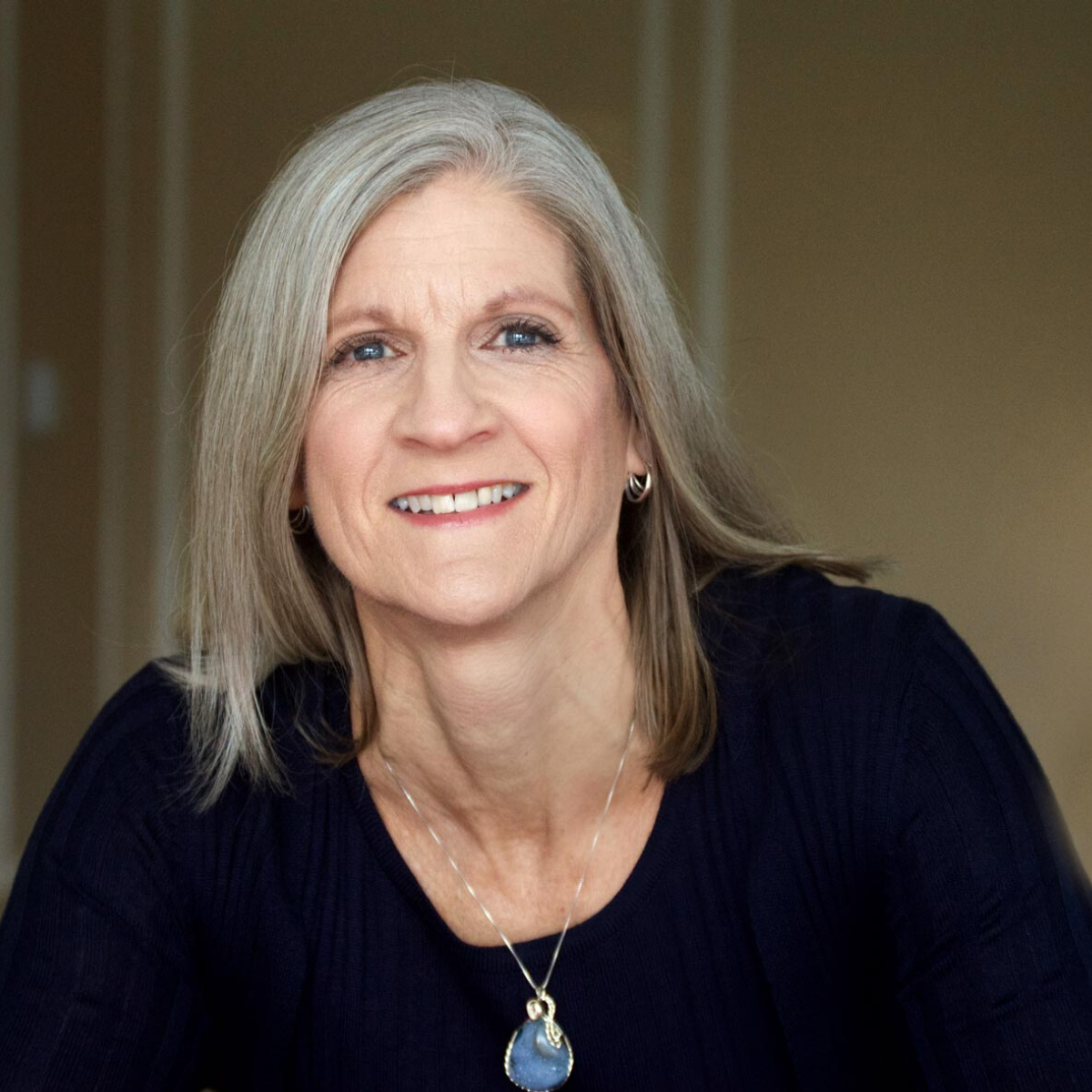 Podcast: Play in new window | Download
Happily Ever After is an idea that is sold to us from the time we are very young. The Romance Novel industry and the Wedding Industrial Complex make billions every year promoting this ideal. But is it really possible in this day and age? In truth, yes it is. In reality, not for many people—maybe even you. You can turn this around and create the marriage you have always wanted. Marcus Ambrester, psychotherapist and author of Pillars of Awesome Relationships: How to Love Your Man When You Are Ready to Kill Him, joins the show to tell you exactly how you can do it. As always, Lesli would love to hear your comments, concerns and ideas. You can follow her on Facebook or @LesliDoares.