Listen:
Happily Ever After Is Just The Beginning! – To Divorce or Not to Divorce: What You Need to Know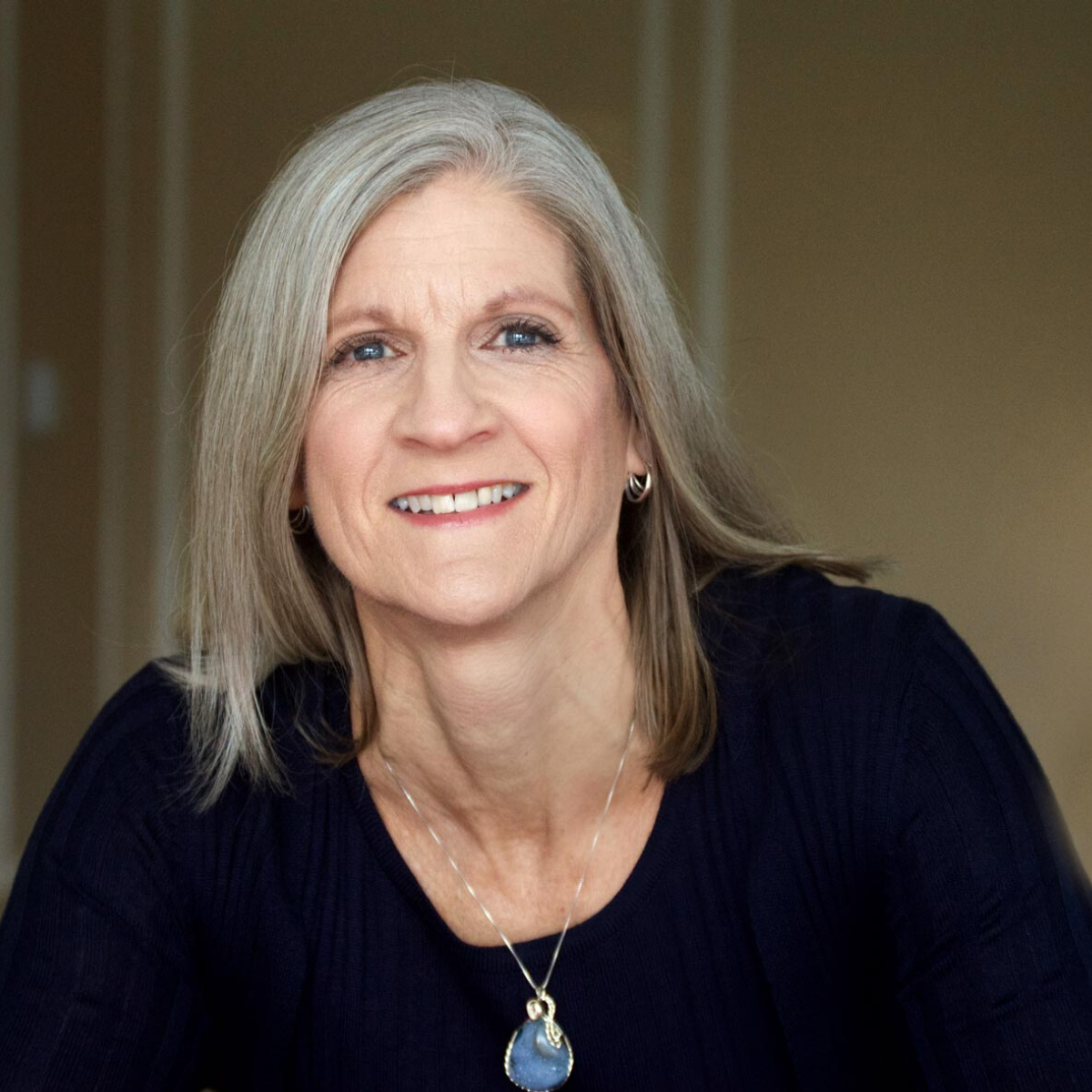 Podcast: Play in new window | Download
Divorce, once rare and shameful, has become common and acceptable. It has almost become the default when there is the least little blip on the marriage radar screen. The problem is that the challenges that come with divorce are frequently overlooked. It is a huge decision that impacts not just the marriage but also the children, friends and family. It is a decision that should be considered extremely carefully. Divorce attorney Lisa Angel joins Lesli for a discussion on what you need to know if you're thinking about divorce as well as options for how to avoid it. Share your thoughts and marriage questions with Lesli and @LesliDoares.