Listen:
Happily Ever After is Just the Beginning! – I Love My Spouse – Do I Have to Love My In-Laws?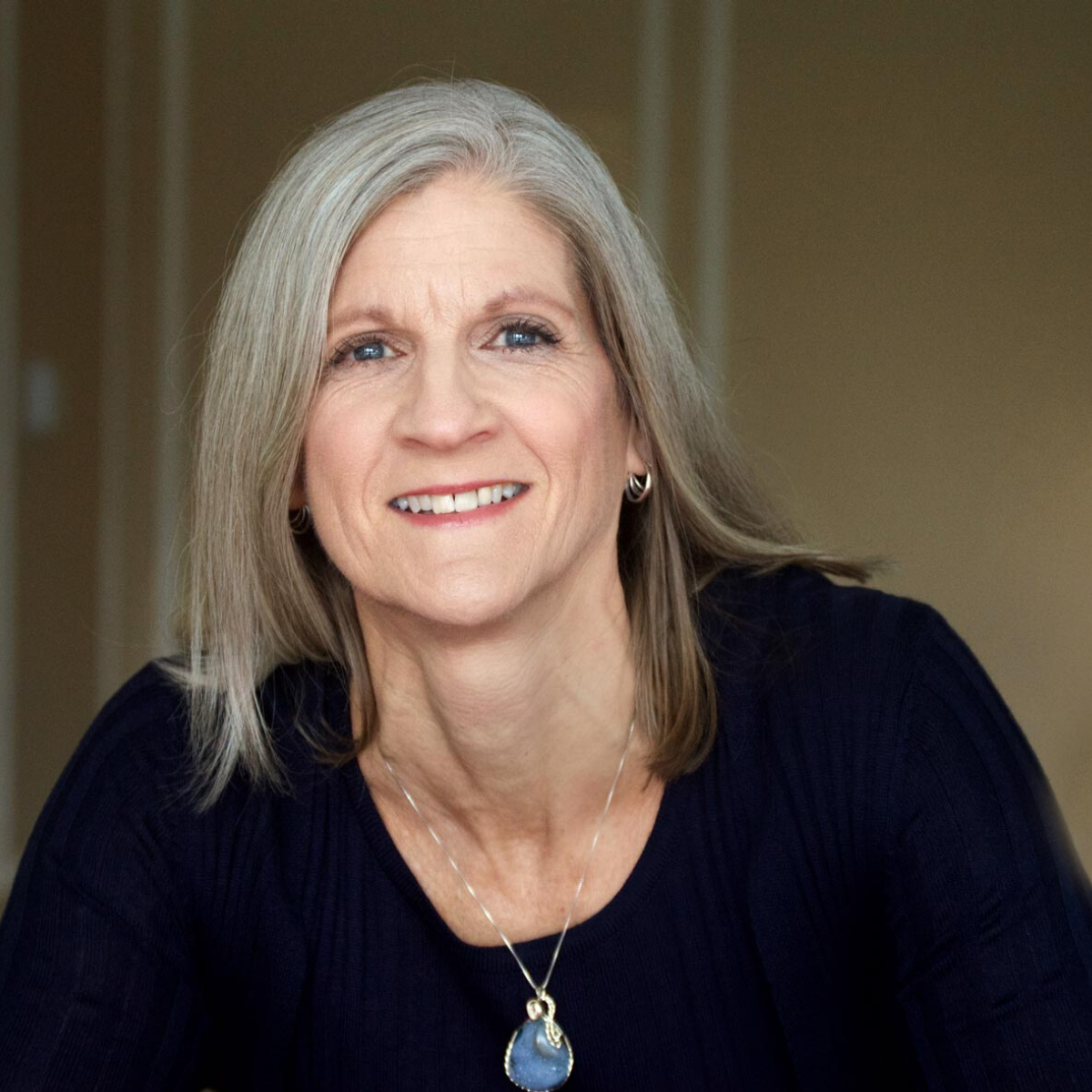 Podcast: Play in new window | Download
It is true to some extent that, when you marry your spouse, you also marry their family. In-laws are often the punch line to jokes, especially mothers-in-law. But for many people, maybe you, dealing with your in-laws is no laughing matter. Establishing healthy relations with the people your partner grew up with will help make your marriage stronger. You can increase the likelihood of this happening if you and your spouse can set clear and consistent boundaries with each other's families. Dr. Deanna Brann, Licensed Clinical Psychotherapist and author of Reluctantly Related: Secrets to Getting Along with Your Mother-in-Law or Daughter-in-Law, joins the show to talk about how to improve these critical relationships. If you would like more information on how to improve your marriage, you can contact Lesli or on Twitter @LesliDoares.