Listen:
Happily Ever After is Just the Beginning! – The New Divide: Motherhood vs. Marriage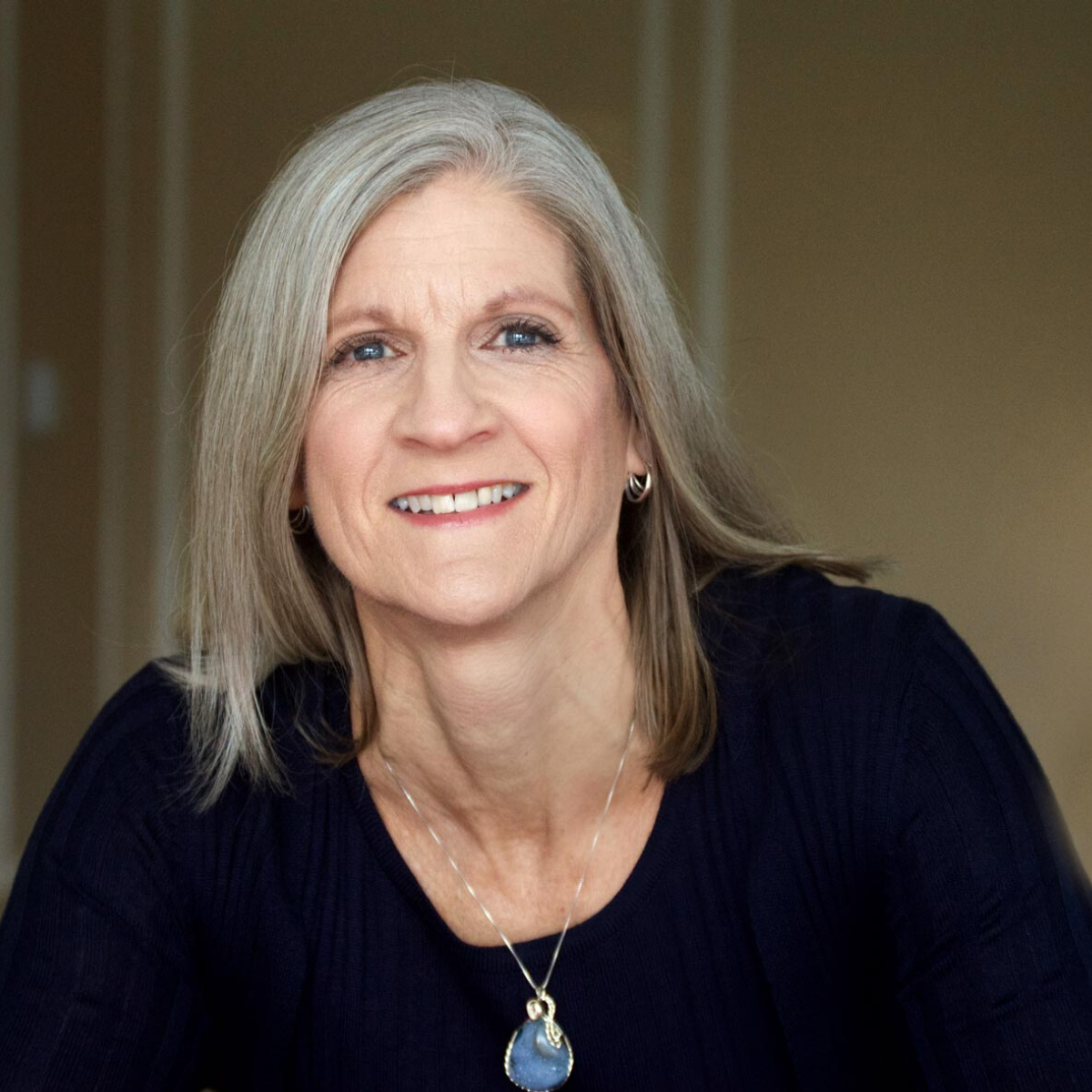 Podcast: Play in new window | Download
While many of us got married because we want to have children and to provide them a stable foundation, this idea is seemingly becoming outdated.  Fewer millennials are marrying but they are still having children. They see marriage as the problem when studies support the idea that it is actually child rearing that creates challenges in the relationship. The cultural changes that have occurred over the last fifty years have led to both an increase in opportunities for women and the establishment of a child focused society. The result is an increase in overall anxiety and a feeling of complete overwhelm for many women. Marriage has taken a back seat or been abandoned altogether. Vicki Larson, Huffington Post columnist and author of The New I Do: Reshaping Marriage for Skeptics, Realists, and Rebels joins the show to talk about why women have accepted the dual requirements of sacrifice and martyrdom to be considered good mothers at the cost to themselves and their marriages. Send your comments and questions to Lesli or on Twitter @LesliDoares.