Listen:
Inside the Writer's Cafe with Cheryl Nason – Travel and Transportation: TRUCKING AMERICA: The Life Line Of Our Country by Jack Davis AND FROM CHICKEN FEET TO CRYSTAL BATHS: One Englishman's Travels Throughout China by Ian Mote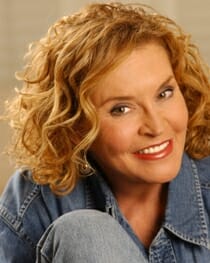 Podcast: Play in new window | Download
TRUCKING AMERICA:  The Life Line Of Our Country by Jack Davis
For Jack Davis, his connection with transporting begins with his Great Grandfather, Colonel John Taylor.  The Colonel began moving military artillery and supplies during the Civil War.  Colonel Taylor was married to a Native American woman who was the daughter of one of the chiefs from a tribe in the Carolina area.  They used oxen and wagons to move the family to Canada and then to St. Joe, Missouri, to be with the second wagon train going west to the Oregon territory.  Jack gives readers not only a unique perspective on his family history, but also an insider look at the trucking industry.
FROM CHICKEN FEET TO CRYSTAL BATHS:  One Englishman's' Travels Throughout China  by Ian Mote
Author Ian Mote has been to every province in China.   The book contains travel stories – about the places he has been and the experiences he has had. Writing this book has been a life long dream and he wishes to share travel and living stories from Hong Kong and every province in China, through the eyes of one who is fascinated, curious, worried, reckless, adventurous, queasy, stunned, and quite tired English expat.  Mote is a wonderful storyteller.  Readers will find themselves entertained and informed.