Listen:
Happily Ever After Is Just The Beginning! – The Real Price Children of Divorce Pay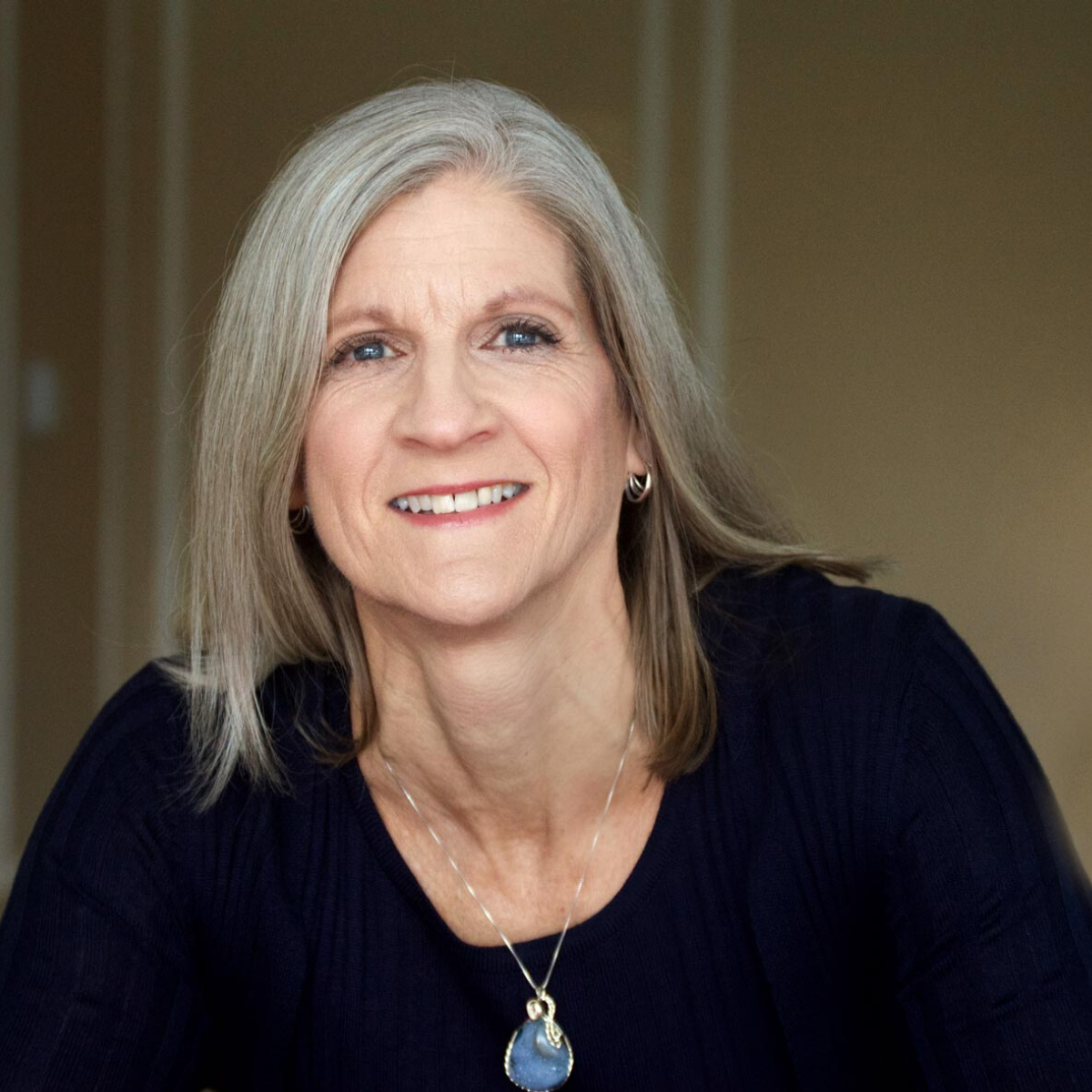 Podcast: Play in new window | Download
Parents are the first, and most important, role models that children have for what it means to be a man, woman, husband, wife, mother and father. Unfortunately, by the time a child in the English speaking world today reaches their 16th birthday, half will no longer live in a home with both parents. There is a misconception that this turn of events has limited impact on the long-term well-being of those children. Aimee Lynch, college student and author of Daughters of Divorce, brings her personal perspective on the unacknowledged challenges children of divorce face in establishing their own healthy relationships. Lesli is always open to your opinions and relationship challenges. If you like the show, please share on Facebook or on Twitter @LesliDoares.