Listen:
Happily Ever After is Just the Beginning! – Millennials and Marriage—Are They Really at Odds?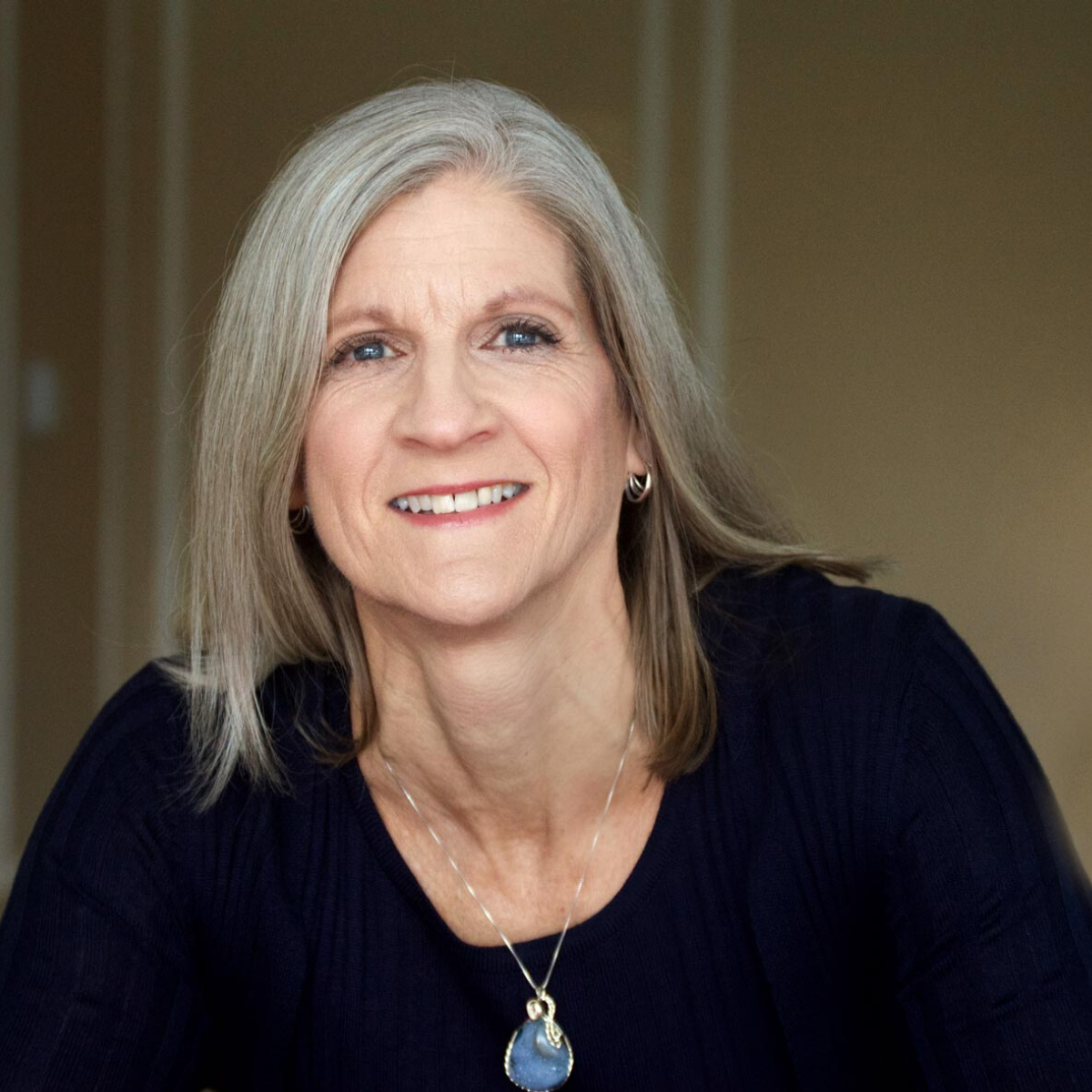 Podcast: Play in new window | Download
News about the dropping divorce rate should be cause for celebration. Unfortunately, much of that drop isn't due to more success at marriage but because fewer marriages are happening in the first place. The age group that traditionally would be getting married at this point in their lives, the millennial generation, is having serious reservations about the whole process. Many in this group grew up with divorce as a common occurrence and this experience has colored their beliefs about relationships, specifically marriage. Joy Eggerichs, speaker, writer, and the director and creator of LRN—Love and Respect Now, brings her knowledge about how this generation can begin to consider marriage as a viable option to the show. Share your thoughts and suggestions with Lesli and with your friends on Facebook and @LesliDoares.