Listen:
Happily Ever After Is Just The Beginning! – How You Can Really Support Your Friends and Their Marriages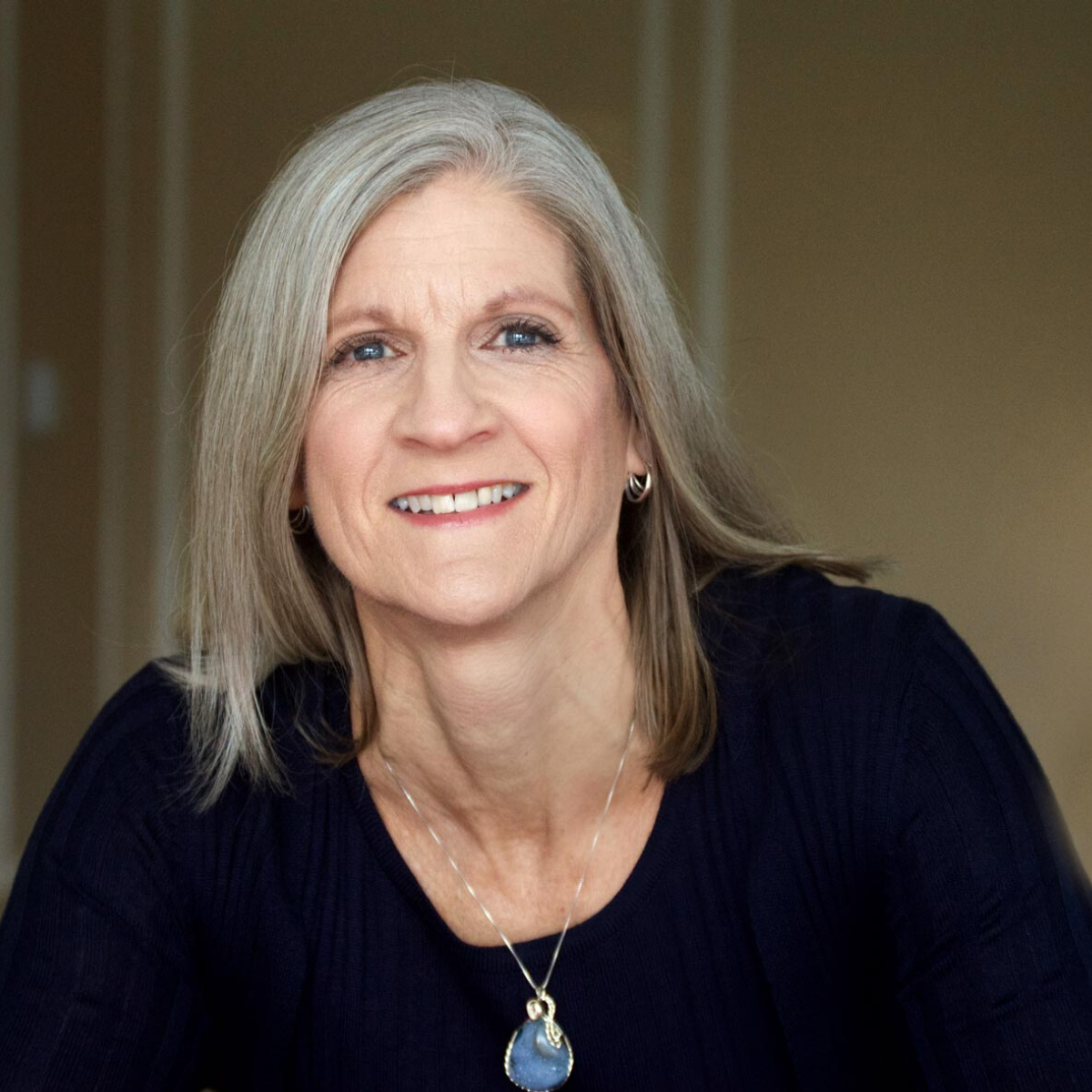 Podcast: Play in new window | Download
Divorce doesn't just impact the two people in the marriage. It touches everyone who is connected to them. But it can be extremely hard to know what to do when you see someone you care about heading in that direction. You may have been part of their wedding where the guests were asked to commit to supporting the couple in the marriage but have no idea how to honor that pledge. We don't discuss marriage the way we share about parenting. Until now. Dr. William Doherty, professor of Marriage and Family Therapy at the University of Minnesota, talks about his new effort to support marriage—Marital First Responders. Leave your comments and suggestions for the show with Lesli and share it on Facebook and Twitter.