Listen:
Happily Ever After Is Just The Beginning! – Would You Know If Your Marriage had a Pornography Problem?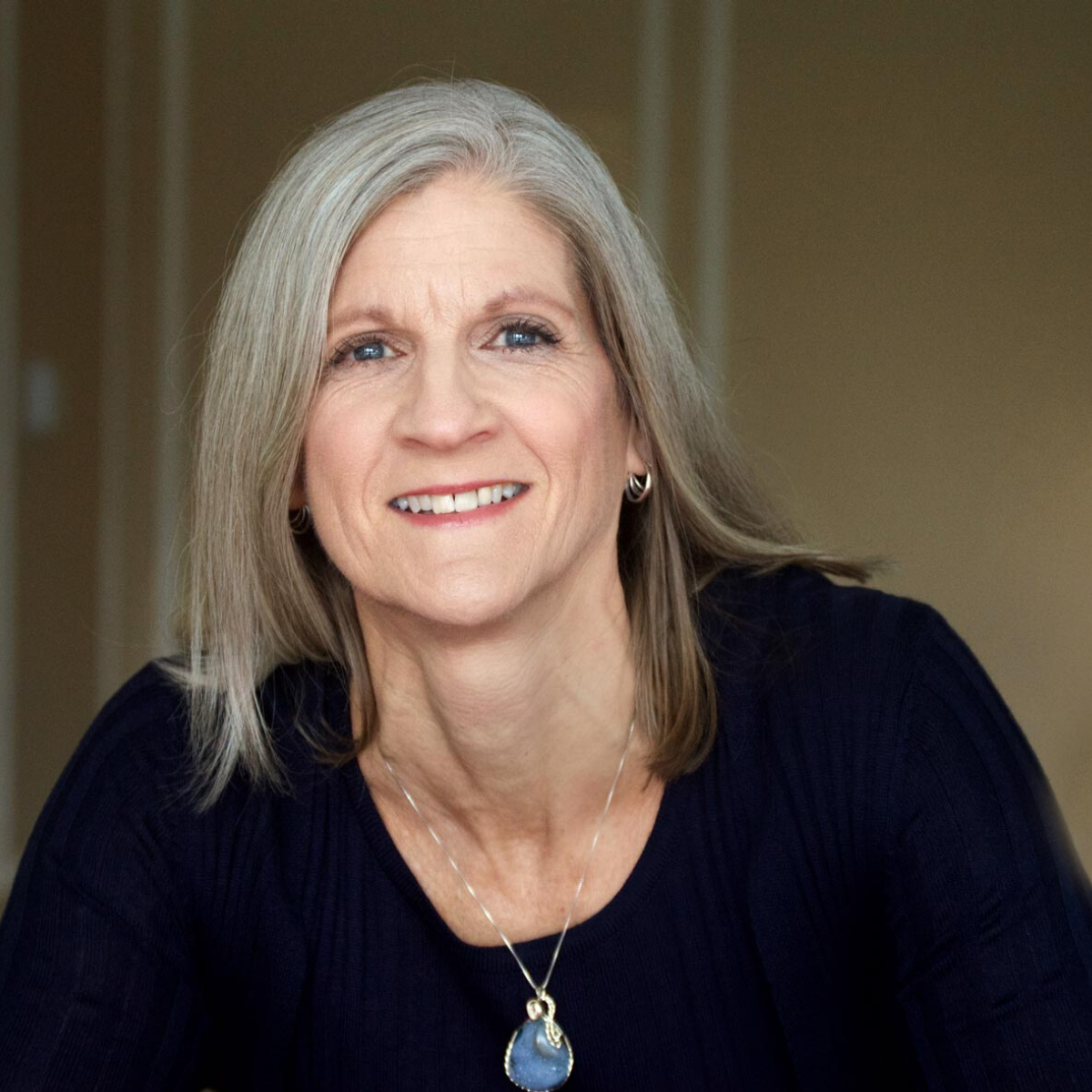 Podcast: Play in new window | Download
Long gone are the days that pornography was found behind brown paper wrappers and in back rooms of video stores. With the advent of the internet, access to pornography takes a click of a button. This means that exposure to sex is occurring at younger ages than ever before and completely without context for its role in healthy relationships. Add in the fact that the sex acts presented are becoming more and more extreme so the porn industry can remain profitable and you have a perfect storm for real intimacy problems. Billi Caine, registered nurse, addictions specialist and the creator of the Mind-Blowing and Life-Changing Porn Addiction Recover and Mediation Kit, joins Lesli in a frank discussion of the impact the exposure we've all had to pornography is having on our intimate relationships. Share your comments and suggestions with Lesli and the show with your friends on Facebook and Twitter. If you were looking for this show, last week – we had a technical gltich – please enjoy this episode now.