Listen:
Inside The Writer's Cafe – Between Two Worlds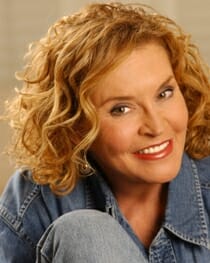 Podcast: Play in new window | Download
 BETWEEN TWO WORLDS by Thomas Joyce (2nd Karl Marbach novel)
This is the second novel featuring Viennese Police Inspector Karl Marbach.
Love, war crimes, and the intrepid Vienna Police Inspector Karl Marbach all play their part in the novel BETWEEN TWO WORLDS.   Former SS Major Stephan Kaas is confident he can find and deliver Dr. Hans von Hassler, a prominent Nazi war criminal. While searching for Dr. von Hassler, Kaas learns that Vienna police inspector Karl Marbach is also in Vienna. Marbach and Kaas join forces to pursue Dr. von Hassler.  During the chase,  Marbach is severely wounded.  Will Kass accept his former lover even though she is badly scarred from the war?  What happens when Marbach meets the feisty, female American doctor. Dr. Pamela Green?  Is it love or is it war?