Listen:
Inside The Writer's Cafe – The Dolomite Challenge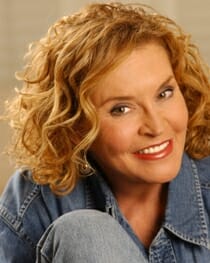 Podcast: Play in new window | Download
 THE DOLOMITE CHALLENGE by Thomas Joyce
This is the third novel 
featuring Vienna Police Inspector Karl Marbach.
This story takes place in the late summer of 1947. Vienna Police Inspector Karl Marbach is investigating an escape route through the Alps for Nazi war criminals. Dr. Pamela Marbach is Marbach's wife. She is an American doctor who enlisted in the British Army because female doctors weren't accepted into the US Army. Dr. Pammy, has continued to work in the burn center in the British hospital in Vienna. One of her patients is former SS captain Leo Lechner.  Lechner reminisces about when he was young and climbed the Dolomite Alps. He recalls the old saying that high up in the Dolomites, there is no sin. Marbach learns from Lechner that there are papers that identify a Nazi escape route out of Europe, and that infamous Nazi war criminal Adolf Eichmann is using this route to flee from Europe. Marbach gathers up some colleagues and goes on an exciting chase pursuing Eichmann and the Odessa papers.