Listen:
Inside The Writer's Cafe – Vienna: Years Ago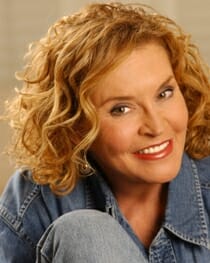 Podcast: Play in new window | Download
VIENNA:  Years Ago by Thomas Joyce
Readers find themselves in Vienna, Austria.  The year is 1945.  What do a Vienna police inspector, an American soldier, a former SS major, and an American female doctor, have in common?  The mystery and the intrique are yours when you read the 5 short stories presented in this book.