Listen:
Happily Ever After Is Just The Beginning! – Marriage Does Matter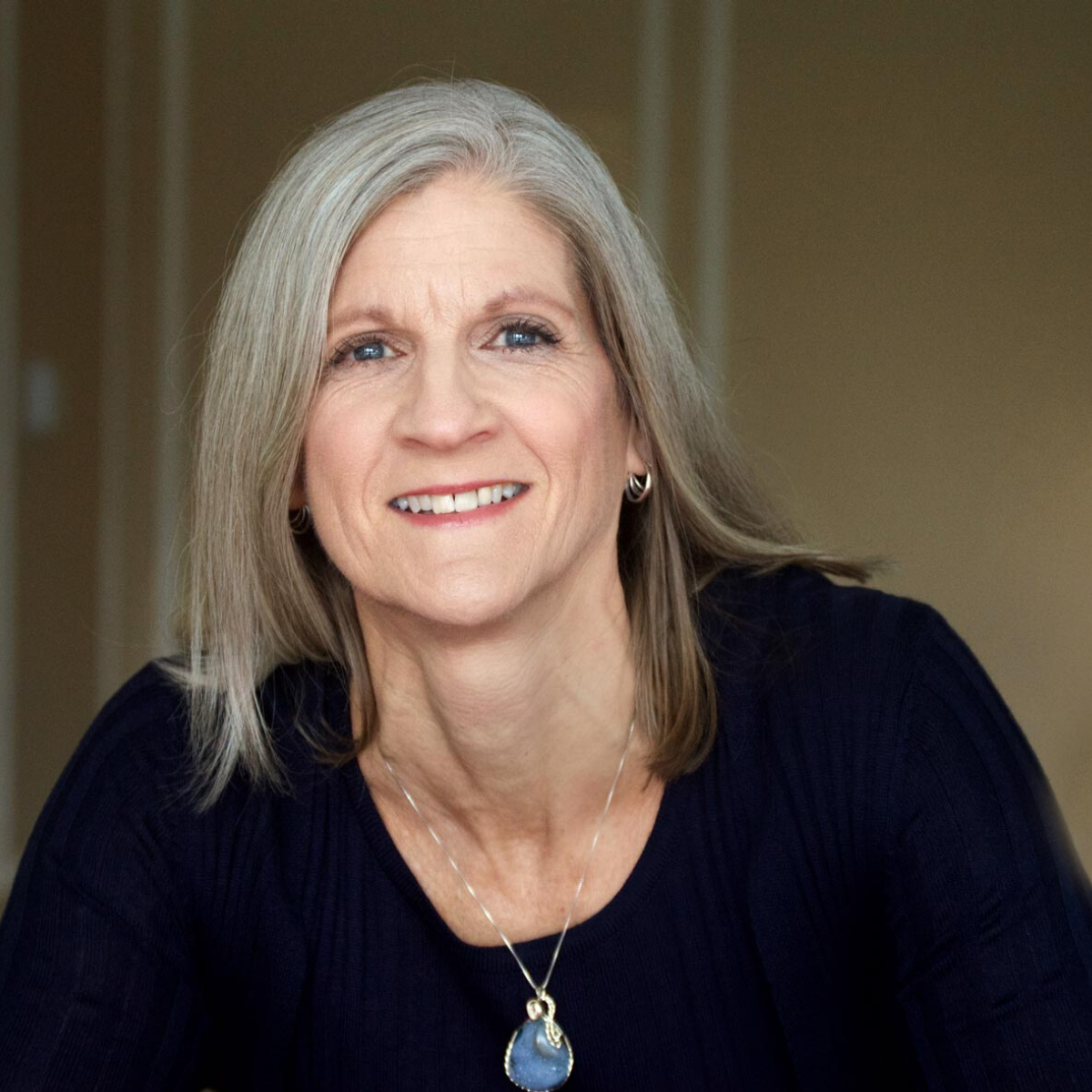 Podcast: Play in new window | Download
Maybe you've heard, or believer, that marriage isn't necessary anymore. That you can have all the benefits (and none of the hassles) of marriage just by living together. Because what really matters is the commitment, not the piece of paper. Yes, it is true that the commitment matters. However, there are lots of benefits that come with marriage that you would have to piece together on your own. Actually, you would need the help of a lot of professionals One of those professionals, family law attorney Lisa Angel, joins the show to talk about all the ways marriage still matters. Send your comments and ideas to Lesli and share the show on Facebook and Twitter.