Listen:
Inside the Writer's Cafe with Cheryl Nason – VIENNA, 1945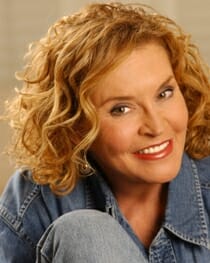 Podcast: Play in new window | Download
VIENNA:  Years Ago by Thomas Joyce
Vienna Police Inspector Karl Marbach and his wife, Dr. Pamela Marbach, an American doctor working in the British Burn Hospital, are the featured characters in VIENNA: Years Ago.  The book includes six short stories focusing on a collection of people in 1945 Vienna.  Among the other featured characters are: an American soldier, a former SS major, as well as various other friends, lovers, spouses, and enemies.