Listen:
Happily Ever After Is Just The Beginning! – Yes, Ashley Madison is Finally Helping Marriages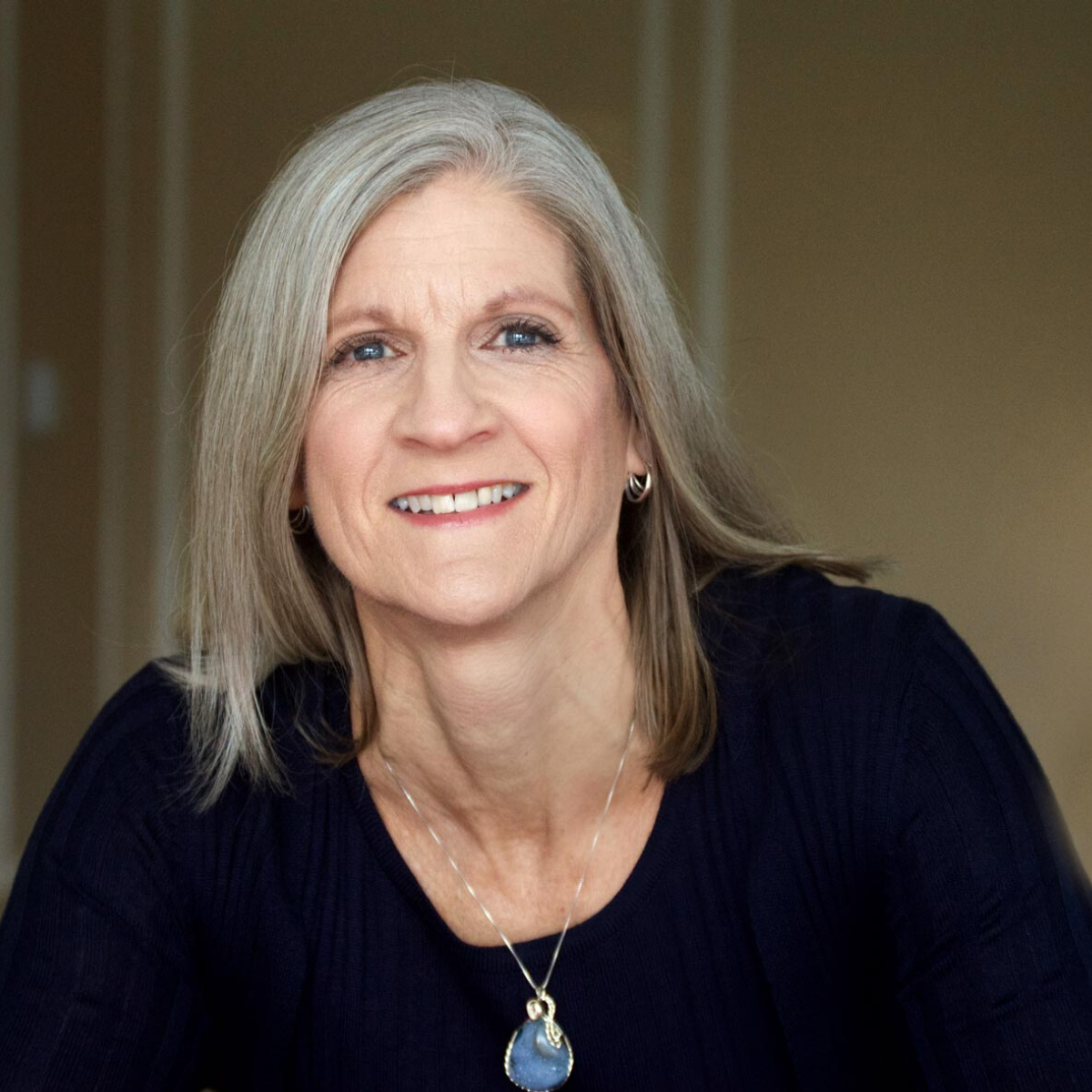 Podcast: Play in new window | Download
The hack of the cheating website Ashley Madison is creating lots of fallout for its members and their families. While painful, this isn't necessarily a bad thing. At least in those marriages, hard conversations are finally being had. Even if your marriage hasn't been directly impacted, you can still take advantage of this cultural event and use it to make your marriage better. Dr. Scott Haltzman, psychiatrist and author of The Secrets to Surviving Infidelity, joins the show for an honest discussion of infidelity, recovery, and how being a "grown up" is key to a successful and satisfying marriage. Send your questions and comments to Lesli and share the show on Facebook and Twitter.