Listen:
Happily Ever After Is Just The Beginning! – The Truth About Men, Women, Love and Tears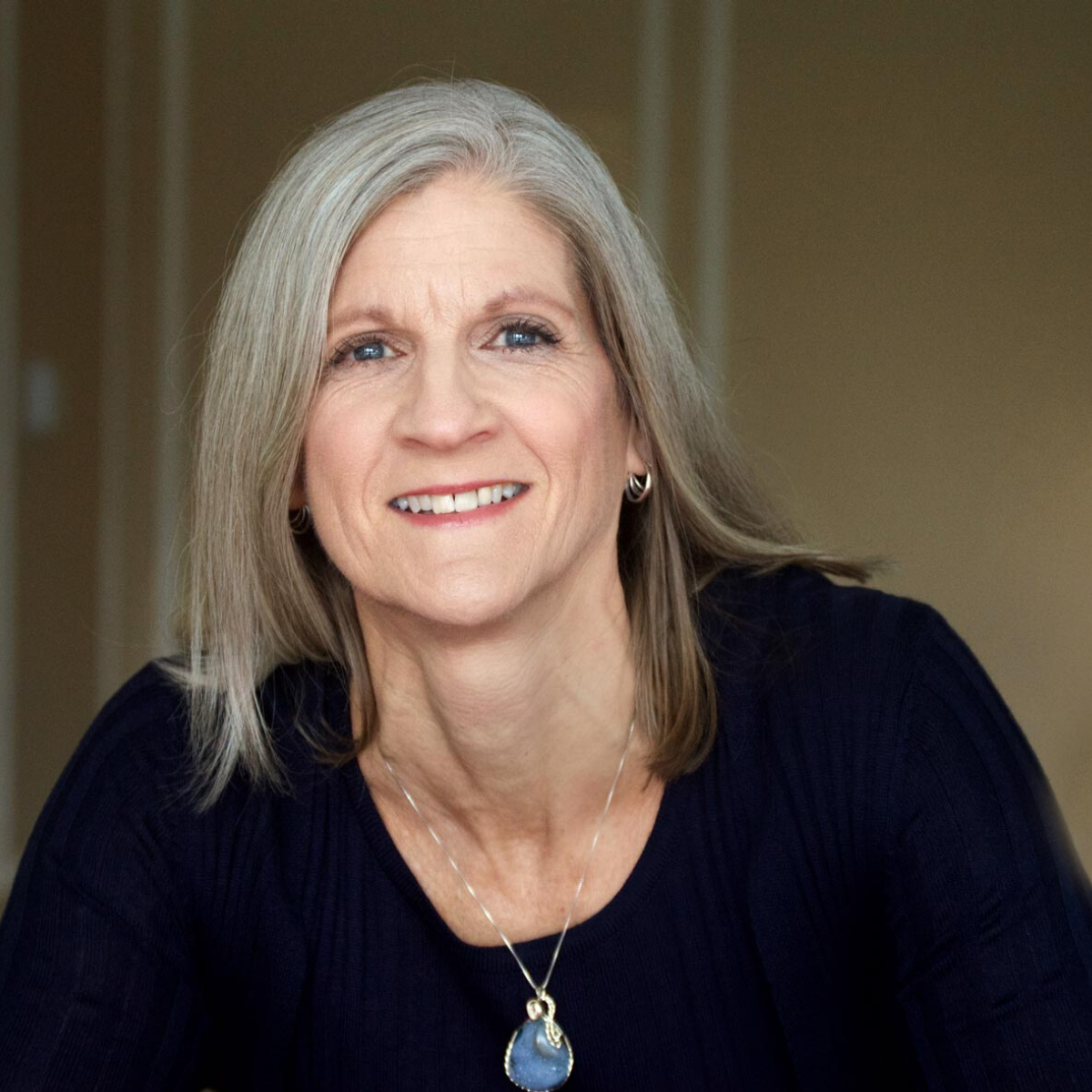 Podcast: Play in new window | Download
There's an old rhyme about girls being made of sugar and spice while boys are made of snakes and snails and puppy dog tails. And, if you really want a good laugh, go to "Laugh Your Way to a Better Marriage" on YouTube and click on the differences between men's and women's brains. But what isn't really funny is the bind that men often find themselves in. They are supposed to be strong and protective as well as being emotionally available. But no one has really told them how to be both. This can create a big challenge for a marriage. Christine Walker, a professional mom, relationship blogger, and the founder of Boys Cry Too, joins the show to talk about what you can do to help your guy open up so you can really be connected as a couple. Send your comments and suggestions to Lesli and share the show on Facebook, Twitter, and Clammr.