Listen:
Happily Ever After Is Just The Beginning! – You Haven't Tried Everything to Make Your Marriage Better If You Haven't Tried This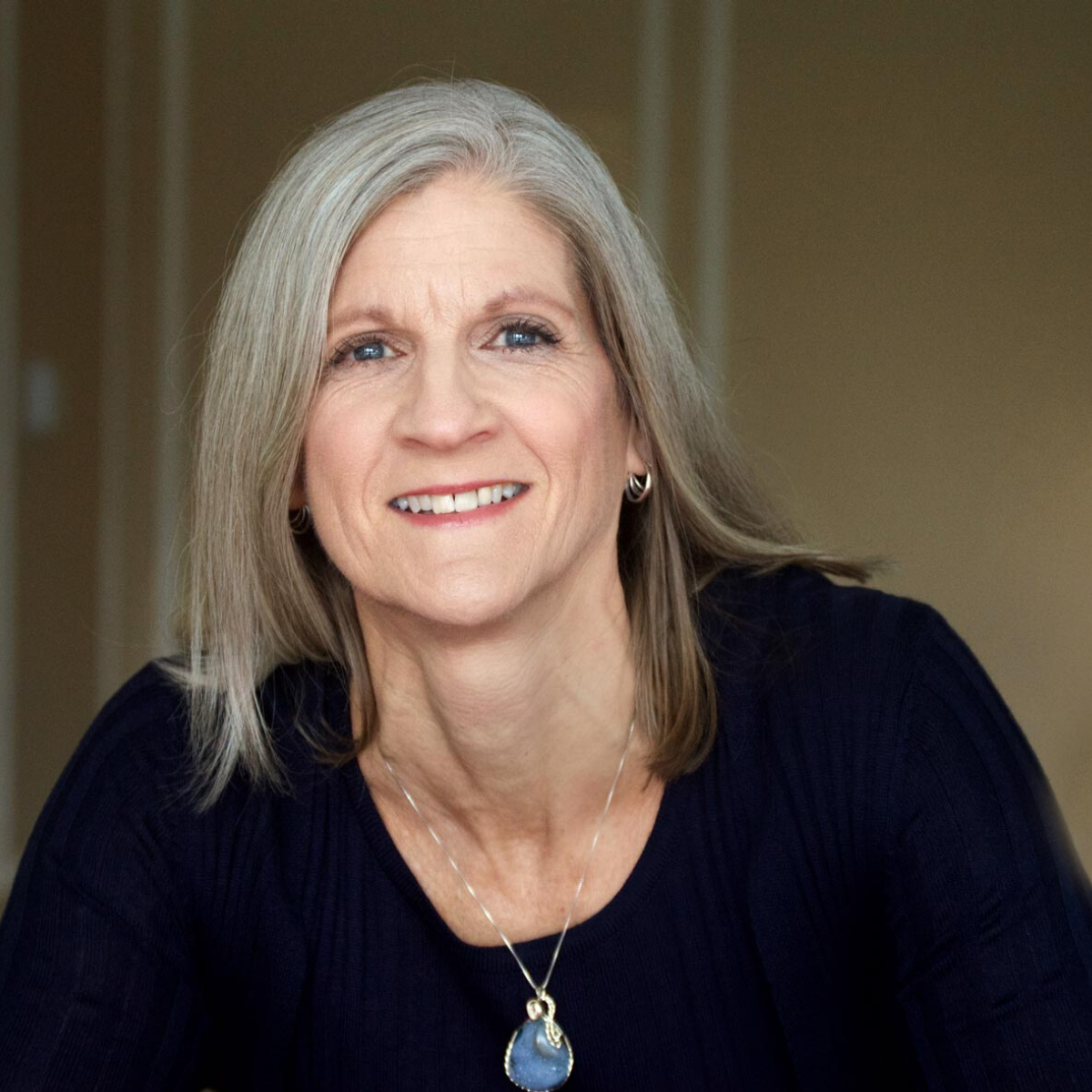 Podcast: Play in new window | Download
One thing that couples in less than satisfying marriages tell themselves is that they have tried everything. This usually isn't the case because the solutions they come up with arise from the same place as the challenges they are facing. If this is you, please know that this isn't completely your fault. This is because you probably don't even know what you don't know about how to have an okay marriage, let alone a great one. Marriage retreats and marriage counseling may be helpful. But there's a new game in town that may be a better fit—Marriage Coaching. Dr. Jackie Black, Marriage Expert, Educator and Coach, joins the show to talk about how taking this proactive approach may be the ticket to your "happily ever after" marriage. As always, send your comments and suggestions to Lesli about what information you would like to hear covered on the show. If you like this show, please share it on Facebook, Twitter, and Clammr.