Listen:
Happily Ever After Is Just The Beginning! – Giving Up You is Not Necessary for a Happy Marriage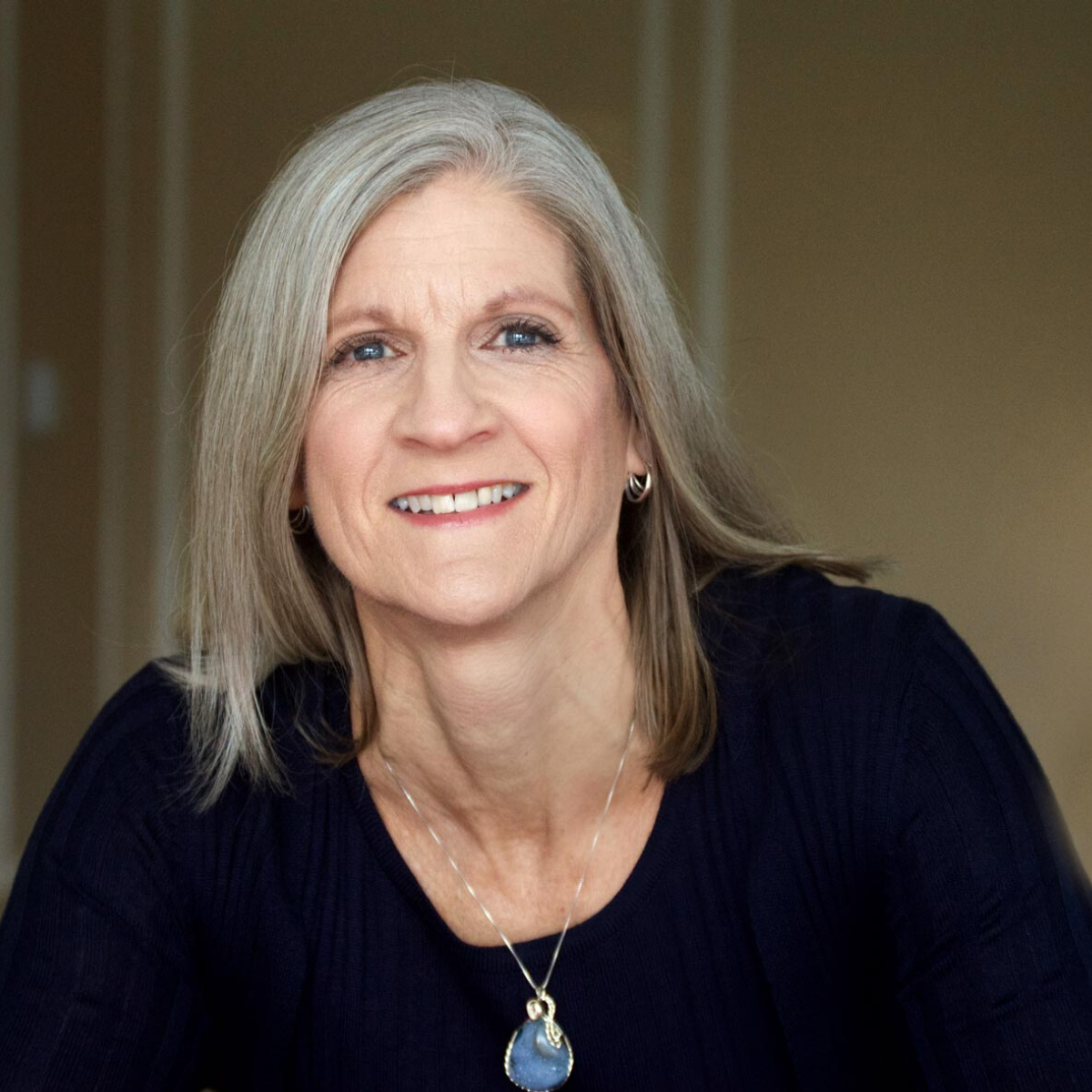 Podcast: Play in new window | Download
There's a common misconception that marriage ends up as a choice between maintaining complete independence or completely losing yourself. Buying into this myth can create tension both in your marriage and within you. Women seem to be more prone to losing who they are when they get married and have children. But this doesn't need to happen. Donna Internicola, founder of Internicola Coaching and a Mom's Coach who works with women on finding balance so they can fully live the life they deserve, talks about why women are so susceptible to this and how they can keep it from happening in their lives. Send your comments to Lesli and share the show on Facebook, Twitter, and Clammr.