Listen:
Happily Ever After is Just the Beginning! – Is Money the Root of Evil in Your Marriage?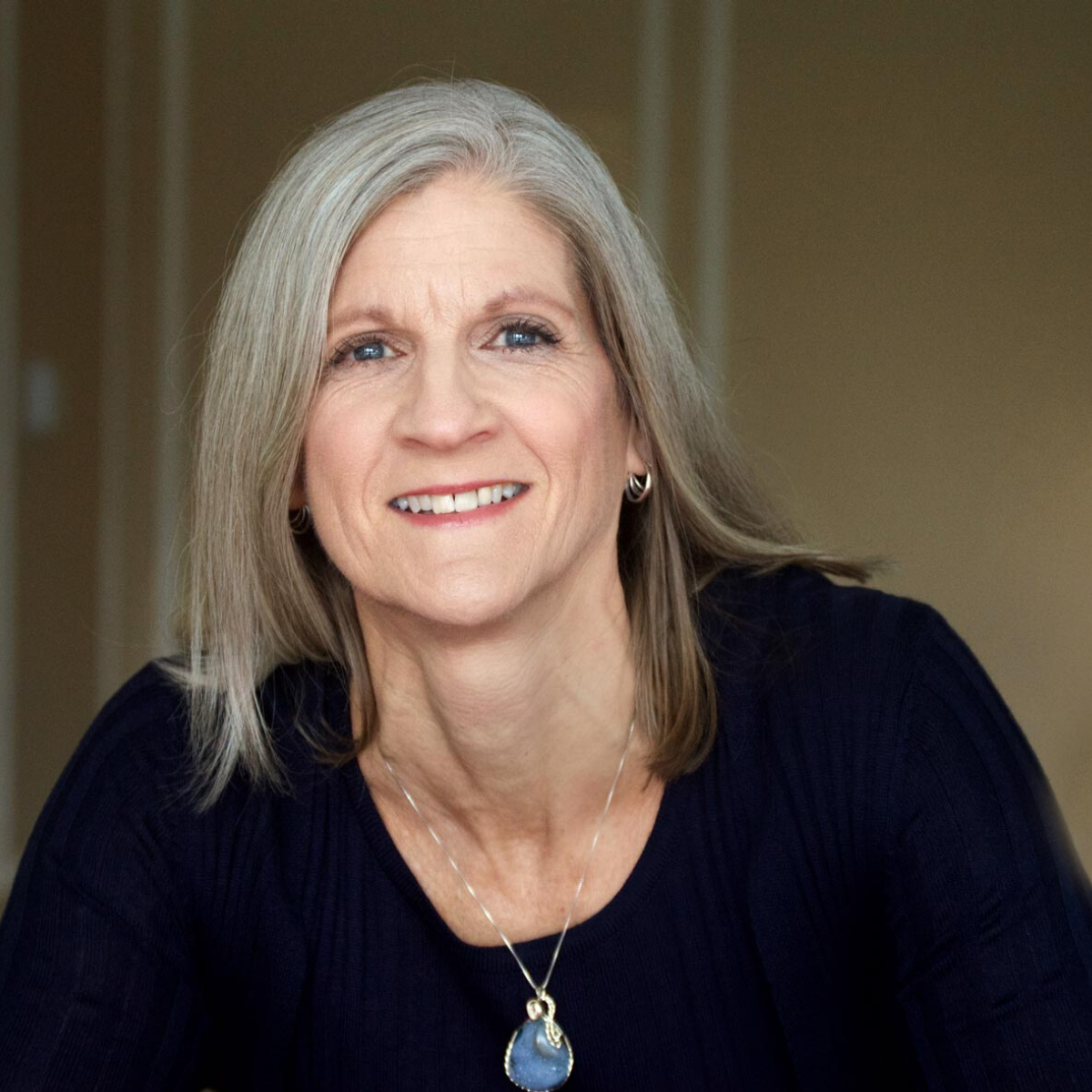 Podcast: Play in new window | Download
It's a commonly held belief that one of the biggest stumbling blocks in marriage is money. In reality, the basics of money aren't that complicated—money coming in needs to exceed money going out or the long-term health of your family will be compromised. If you and your spouse have ongoing issues in this area, two questions spring to mind. Why is this happening and is there anything you can do about it? The good news is, if you can answer the first question, the response to the second is a resounding YES. Alex Craig, the founder of Have a Rich Marriage, joins the show for an in-depth conversation about how to banish money problems from your marriage once and for all. Send your questions and show suggestions to Lesli. As always, you can share the show with your friends on Facebook, Twitter and Clammr.