Listen:
Caught Between Generations – Stan Tatkin – Wired for Love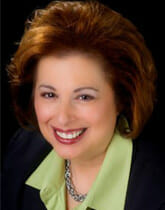 Podcast: Play in new window | Download
Author of Wired for Love Dr. Tatkin discusses the importance of couples being in a "couple bubble". How do you put your relationship first when you are sitting in the proverbial foxhole? Learn how to use morning and evening rituals and other easy to implement techniques that will help you feel connected and make your life as a caregiver for others just a little bit easier.