Listen:
Caught Between Generations – No Whine with Dinner Janice Newell Bissex, MS, RD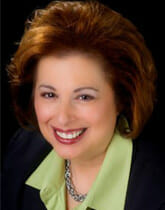 Podcast: Play in new window | Download
Tired of all the constant whining and complaining at meal time? Ready to just give up and let them eat whatever will keep them quiet and happy?
Janice Newell Bissex shares "50 moms' secrets for getting picky eaters to try new foods". Whether it is the The Three Pennies Game or Dinner in
a Box these suggestions are just what you need to move kids out of whining at every meal.