Listen:
Happily Ever After Is Just The Beginning! – What You Need to Know When Deciding to Stay or Go?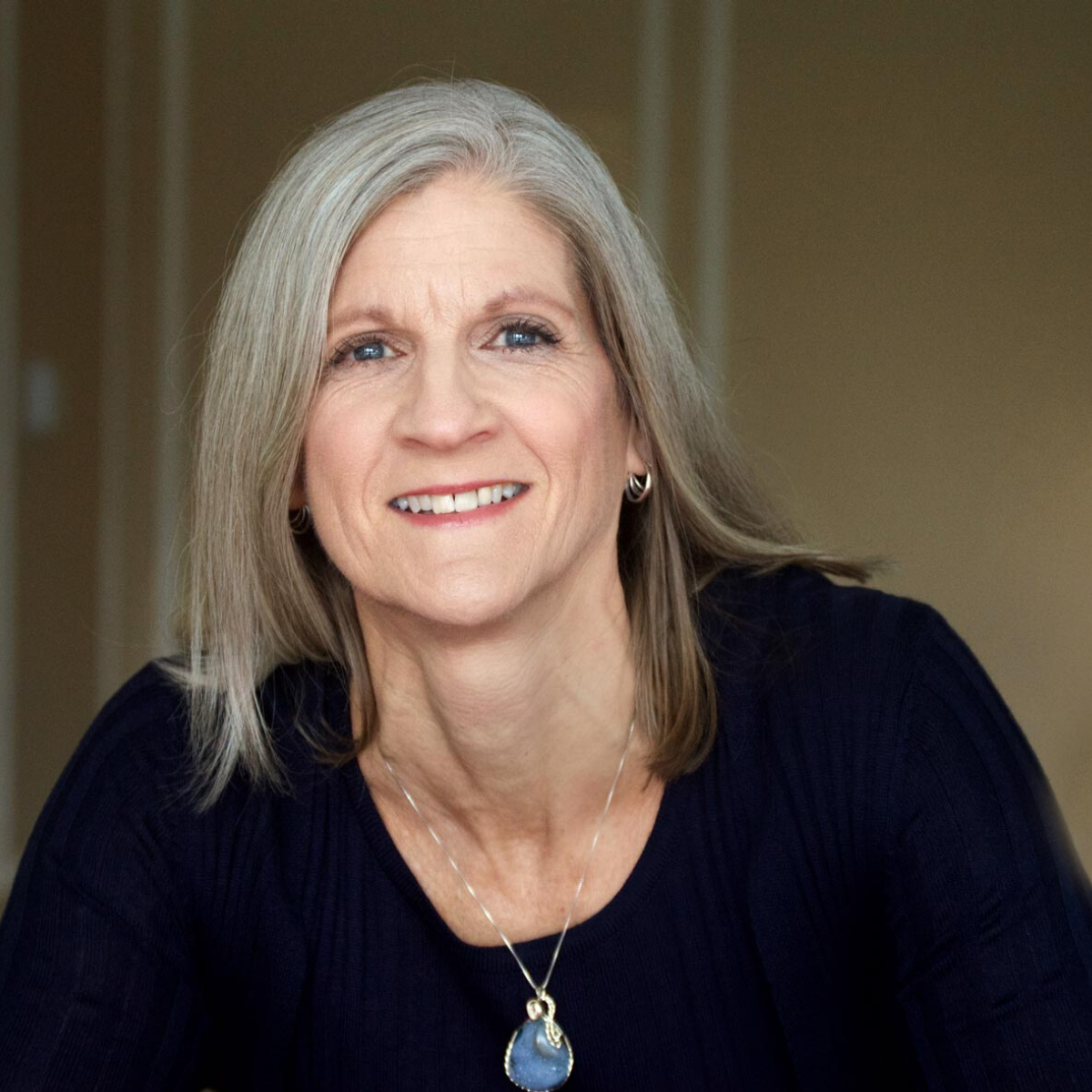 Podcast: Play in new window | Download
Most people prefer easy answers—yes/no, black/white, stay/go. Unfortunately, relationships (and especially marriage) are complicated. This is why being successful at them can be very difficult. Because falling in love is natural, it is assumed to be easy. Because of this, most of us don't think there is anything that needs to be learned. As a result, many married couples end up in less than fulfilling relationships. When this becomes unbearable, the option of divorce becomes real. Unfortunately, there are as many myths about divorce as there are about marriage. Drs. Astro and Danielle Teller, authors of Sacred Cows: The Truth About Divorce and Marriage, share their insights about the mixed messages around this often confounding decision. Send your comments and suggestions to Lesli. Share the show with your friends on Facebook, Twitter and Clammr.