Listen:
Inside the Writer's Cafe with Cheryl Nason – TRIO by Boman Desai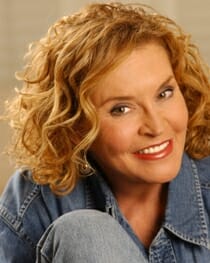 Podcast: Play in new window | Download
The trio in the novel is composed of three musical geniuses: Robert and Clara Schumann and Johannes Brahms. Clara married Robert, with whom she fell in love when she was just sixteen, though it meant challenging the iron will of her father, who wished her to marry an earl or a count, certainly not an impoverished composer. The Schumanns had eight children, and Robert's greatness as a composer was never in doubt, but he was also mentally ill, attempted suicide, and finally incarcerated himself in an asylum, where he died two and a half years later. 
Johannes Brahms entered the picture shortly before Roberts incarceration and fell deeply in love with Clara but was just as deeply indebted to Robert for getting his first six opuses published within weeks of their meeting. Clara was forbidden to see Robert in the asylum because the doctors feared she would "excite him too much." Brahms became a go-between for the couple, ferrying messages to and fro, but both loved Robert too well to abuse his trust. Brahms learned instead to associate deep love with deep renunciation-and, coupling this love with early experiences of playing dance music for sailors and prostitutes in Hamburg's dockside bars, he became a victim to the Freudian conundrum: where he loves, he feels no passion, and where he feels passion, he cannot love. Germany grows in the hinterland of the story from four hundred-plus principalities to one nation under Bismarck. The great composers of the century (Mendelssohn, Chopin, Liszt, and Wagner among others) have their entrances and exits, and the ghosts of Bach, Mozart, Beethoven, and Schubert are never distant. Though firmly grounded in fact, the book unfolds like a novel, a narrative of love, insanity, suicide, revolution, politics, war, and of course, music.