Listen:
Inside the Writer's Cafe with Cheryl Nason – SIT DOWN! SPEAK UP! CASH IN!: A CEO's Guide to Peer Advisory Groups by Tina Corner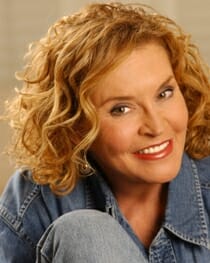 Podcast: Play in new window | Download
Tina Corner has over 20 years of senior executive experience at both start-ups and billion-dollar corporations.  In 2013, she founded her own peer advisory board company, Leader Exchange Council (LXCouncil).  LXCouncil hand-selects business leaders to participate in peer council meetings that will help them find solutions and harness opportunities. LXCouncil hires and trains the moderators who make each council meeting productive for members. 
In her book, business owners will discover how a peer advisory group can reconnect them with the clarity, creativity, competitive advantage, and energy that first inspired them to start their own business or to take the reins of an existing enterprise. 
1.  Peer Advisory Council Anatomy
Insight:  There is no manual for running a business.
2.  Why Join A Peer Advosory Council?
Insight:  Epiphanies can be intentional and not serendipitous.
Insight:  Experience trumps academics.
4.  Finding the Right Council
Insight:  Return On Your Involvement