Listen:
Happily Ever After Is Just The Beginning! – Same Fight, Different Day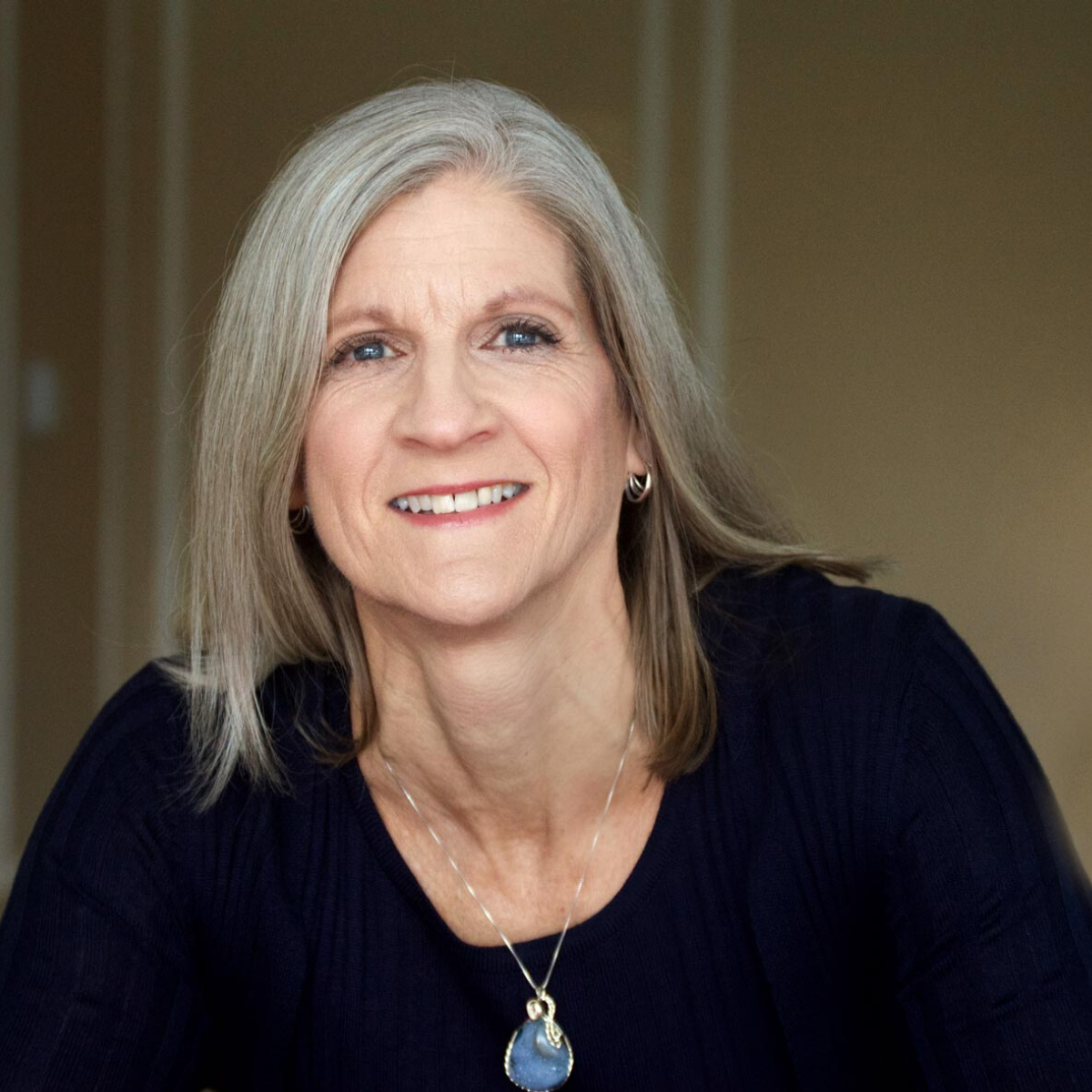 Podcast: Play in new window | Download
There's a saying that people who fight about everything are really fighting about nothing. In reality, they are fighting to hold on to who they are and how they like to do things. It isn't just one thing that matters to them but all things. There are three areas that are at the heart of what most couples fight about—finances, sex, and children. That's because these are the most personal issues for most of us. These conflicts are also the ones most likely to upend your marriage. Dr. Tina Tessina, licensed Marriage and Family Therapist and the author of Money, Sex, and Kids: Stop Fighting About the Three Things That Can Ruin Your Marriage, joins the show to talk about how you can resolve your differences in these areas once and for all. Send your comments and suggestions to Lesli and share the show with your friends on Facebook, Twitter, and Clammr.