Listen:
Inside the Writer's Cafe with Cheryl Nason – ROMANCE IN MY RAMBLER by David Bourbon and HOUSE ON A SWING by Victoria James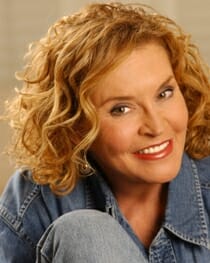 Podcast: Play in new window | Download
Romance in My Rambler is the first in The Class President Series.  It's the story of a "Baby Boomer" coming of age amidst the upheavals of the 1950s and 1960s. 
David Bourbon learns about life and death at age five.  He grows up like other baby boomers in an era of tremendous change—The Cuban Missile Crisis, school integration, Sputnik, The Beatles, The Pill, and an emerging war in Vietnam. Childhood experiences forge his views on a range of issues from nature to war. He feels the pain of a traumatic event that forever changes how he treats other people. His grandparents and WWII parents provide an anchor for life's challenges. 
This is the story of a girl named Lizzie who struggles with the people around her. Her birth mother abandons her. Her adoptive mother beats her and tortures her mentally and physically. She runs away to find her birth mother, who promptly sells her as a sex toy to the highest bidder. Lizzie is also abused by foster fathers. Throughout her life, the very people who were to take care of her and show her love are the very people who betray her.
She goes through several abusive relationships until she finds spiritual healing, self-love, and peace. Eventually, she escapes the cycle of abuse and finds her true love.