Listen:
Happily Ever After Is Just The Beginning! – Do You Know the Terms of Your Marriage Contract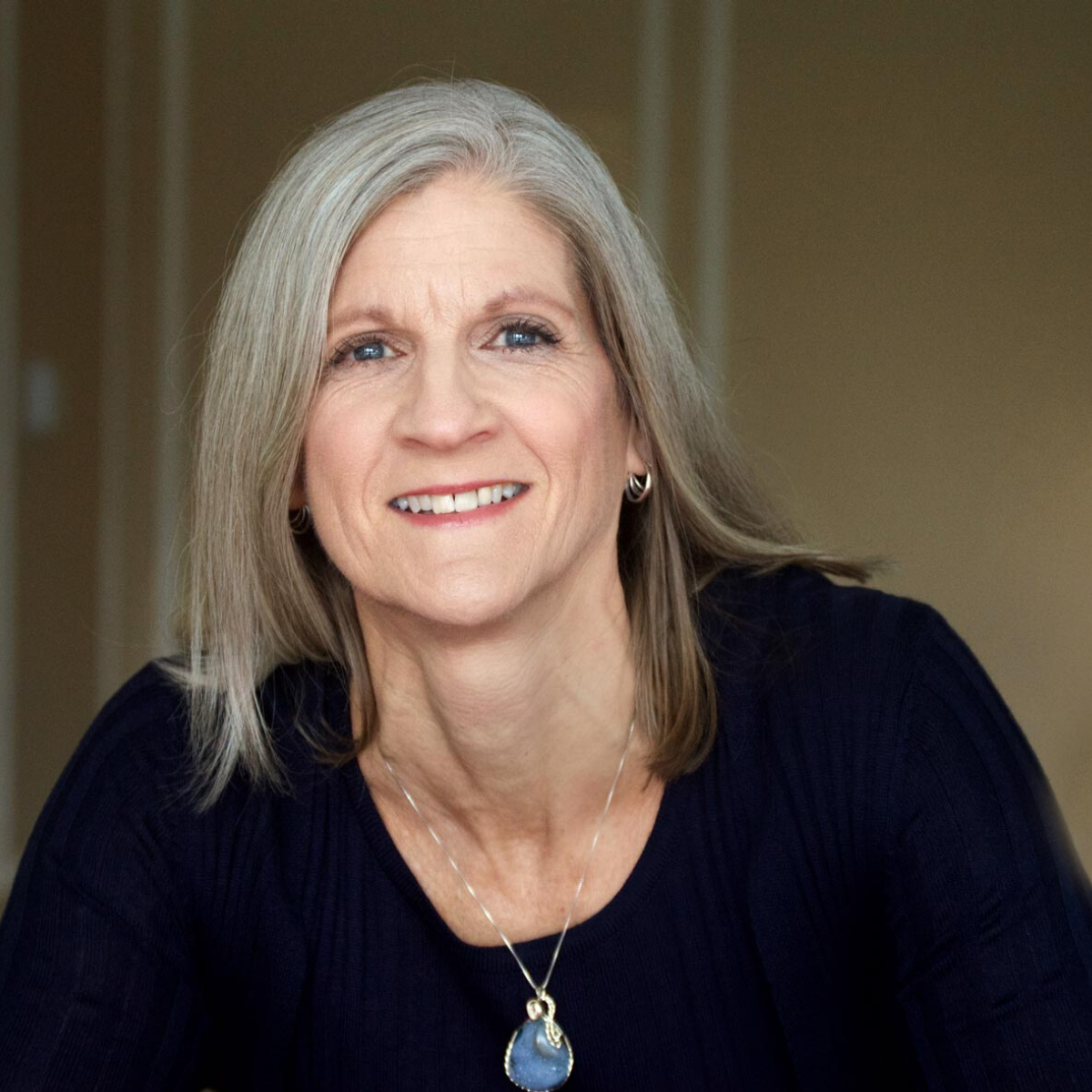 Podcast: Play in new window | Download
Many of us forget that marriage isn't just about loving your future spouse; it's also about entering into a legal contract with them. Yes, you and your partner took vows of some kind or another on your wedding day, but do you know what terms you agreed to. Have you defined what love, honor and cherish mean to each of you? And what about the other promises you made? If you're like many couples, you haven't clarified what you each are truly agreeing to. And, like other contracts, the devil is in the details. Vicki Larson, Huffington Post columnist, blogger at OMGChronicles, and co-author of The New I Do: Reshaping Marriage for Skeptics, Realists and Rebels, joins the show for a look at whether you can clarify the terms of your marriage. Share your comments and suggestions with Lesli, and the show with your friends on Facebook and Twitter.