Listen:
Caught Between Generations – 15 minutes outside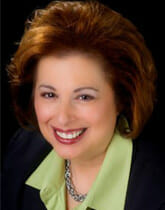 Podcast: Play in new window | Download
Spending 15 minutes a day outside with your children/grandchildren can help everyone feel more relaxed and connected. But what if it freezing, or too hot and humid, or I just can't go running around. Rebecca Cohen has great ideas from stargazing to having afternoon snack outside. Suggestions such as letting your children have outside time in the morning before school may result in their getting up on time and an easier morning for you. Listen to the many benefits of spending just a few minutes a day outside.