Listen:
Inside the Writer's Cafe with Cheryl Nason – MUKTI: Free To Be Born Again: Partitions of Indian Subcontinent, Islamism, Hinduism, Leftism, and Liberation of the Faithful by Dr. Sachi Dastidar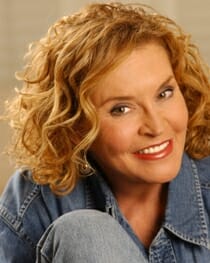 Podcast: Play in new window | Download
by Dr. Sachi Dastidar  
"
Mukti
"
is a commonly used term in Hindu-Buddhist philosophies meaning freedom from rebirth and liberation from oppression."  The book focuses on the transformation of a society.  It is a history-based autobiographical work reflecting three decades of fieldwork in Muslim-majority Bangladesh and Hindu-majority India. Many strands of real-life drama have been woven together with 1947 Hindu-Muslim, secular-Islamic, and 1971 Islamic-secular, ruling-minority vs. oppressed-majority partitions of India, Pakistan, and Bangladesh. Names of individuals involved as well as the names of villages have been fictionalized.