Listen:
Happily Ever After Is Just The Beginning! – What You Really Need to Know When Considering Divorce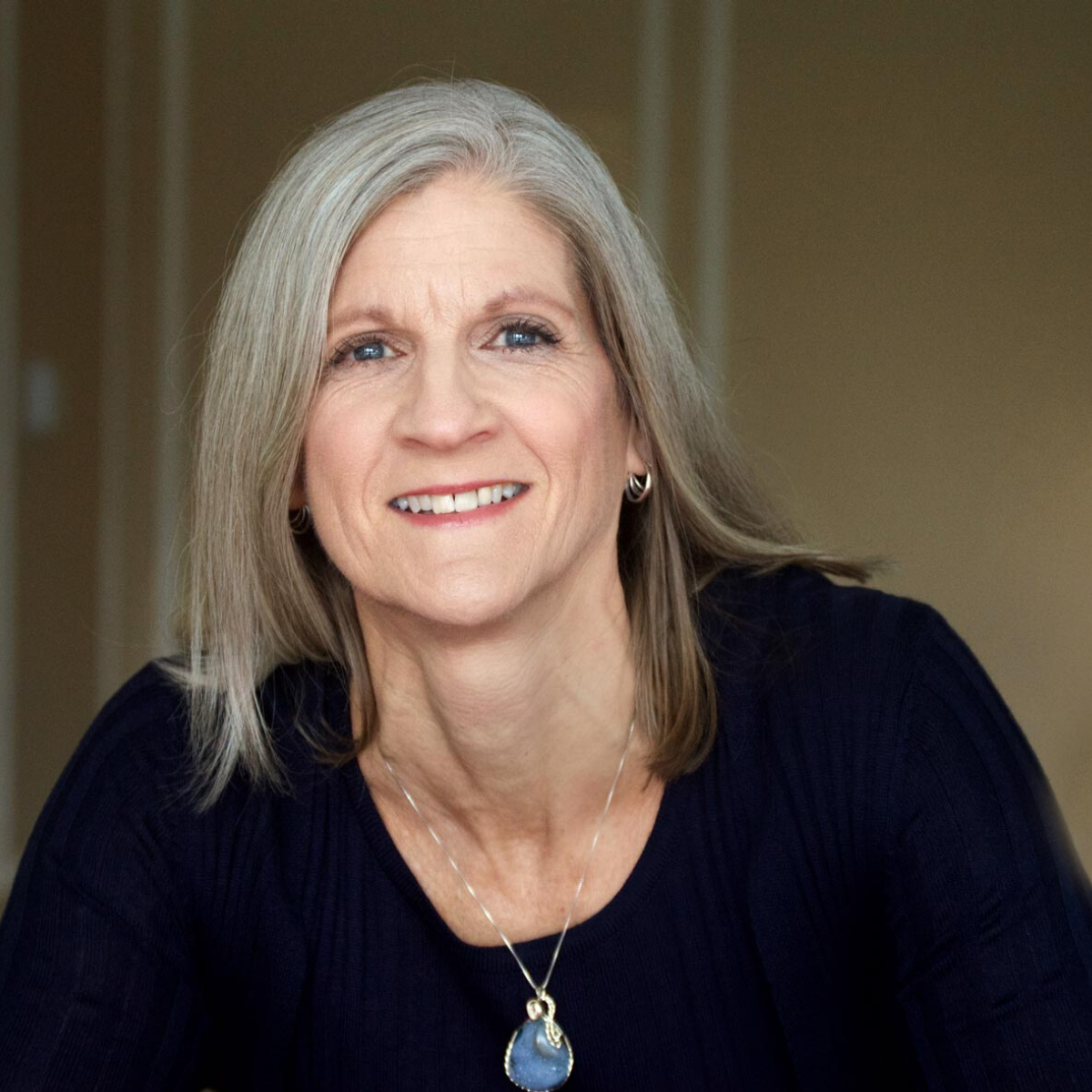 Podcast: Play in new window | Download
Are you like many people who hold their breath through the holidays before dropping the bomb of divorce in the New Year? If so, you may want to think about what life on the other side of the marriage fence really looks like. Yes, it may indeed be greener. More than likely, it will turn out to be just another shade of brown. This is especially true if you and the person you want to be your ex have children together. They will still be in your life but you will have less influence over them when you are no longer married. This is currently playing out in the new movie Daddy's Home. Lisa Angel, divorce attorney, is the guest in this previously aired show and shares what divorce really entails. Send your comments to Lesli and share the show on Twitter and Facebook.