Listen:
Happily Ever After Is Just The Beginning! – Why a Fairy Tale Marriage Isn't All It's Cracked Up to Be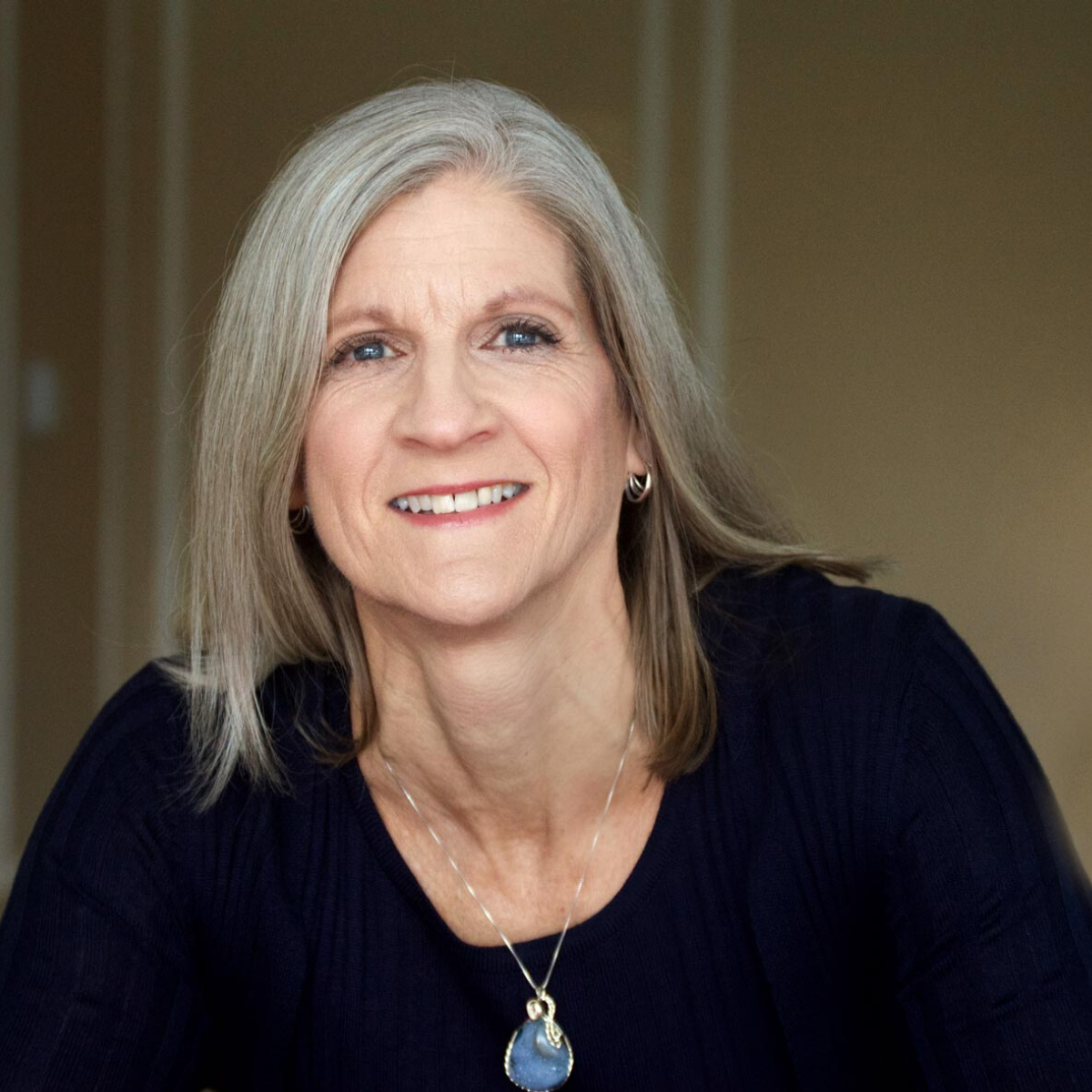 Podcast: Play in new window | Download
Did you grow up with Disney princesses living "happily ever after" with their prince? Do you watch every rom-com on Netflix or catch every episode of The Bachelor? This show is for you. Sami Jankins, MFA student in Screenwriting at UC-Riverside at Palm Desert and the advice columnist for The Good Men Project's column-Dating in the Digital Age with Sami Jankins, joins the show for a lively discussion about the relationship challenges that result when you go for a Fairy Tale life in the real world. Send your comments and suggestions to Lesli and share the show with your friends on Facebook and Twitter.
If you want help with your reality, send an email to [email protected] and schedule your free consultation today.
Host: Lesli Doares