Listen:
Happily Ever After Is Just The Beginning! – Yes, You Can Have a Happy Marriage that Lasts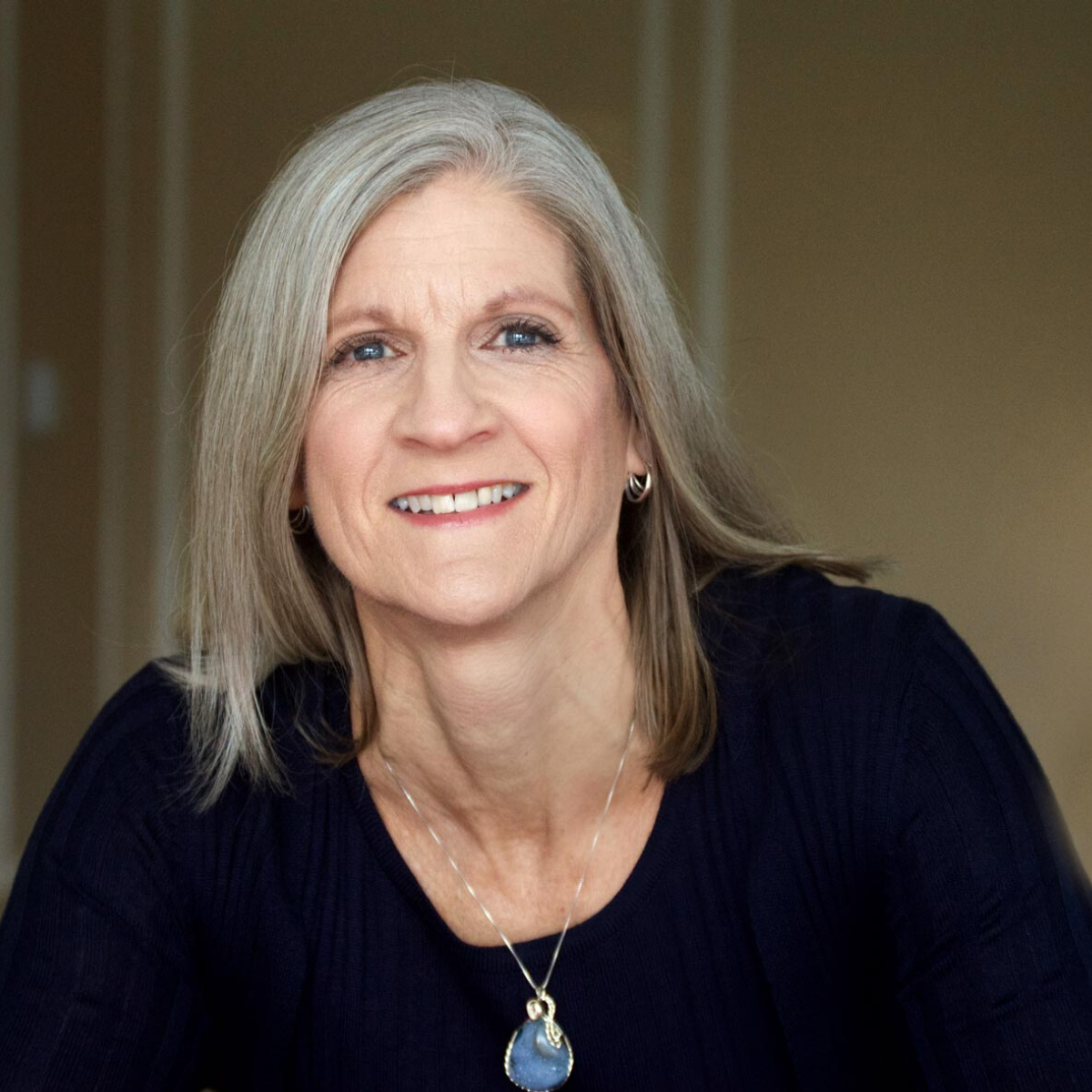 Podcast: Play in new window | Download
Many people get married because they are in love. They believe that love is all that is necessary for long-term success. If that is true, then why do so many marriages flounder? The reality is that while love is great, it alone isn't enough to sustain a happy relationship. Francesca Di Meglio, the Newlywed Expert at About.com reveals 3 things that couples need to do to ensure their "happily ever after" marriage. Share your comments and suggestions with Lesli and the show with your friends on Facebook, Twitter, and Instagram.
If you want help creating your best marriage, schedule your free, no-obligation Create Your Kick-Ass Marriage strategy session with Lesli today.