Listen:
Happily Ever After is Just the Beginning! – Thoughts of Divorce? That's Normal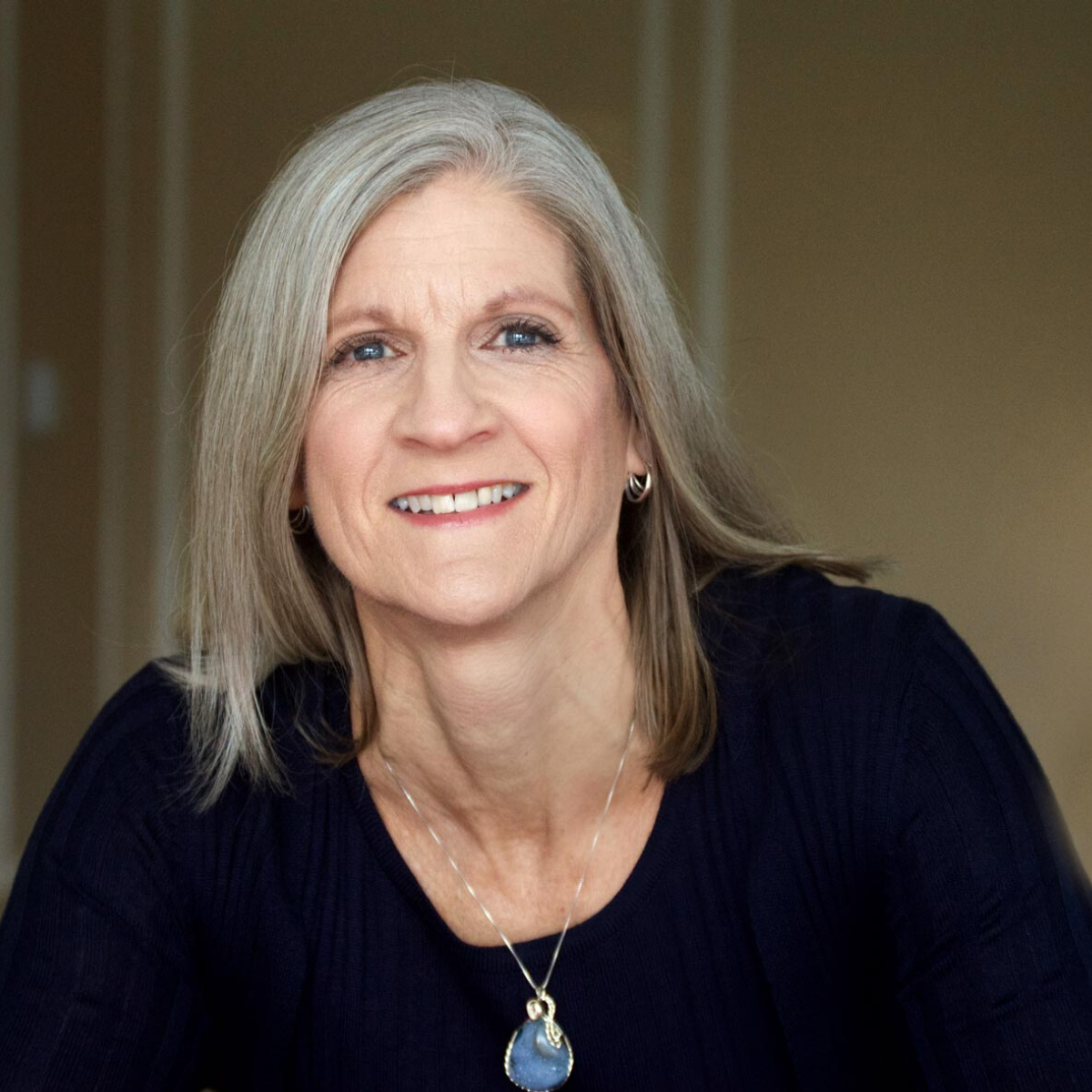 Podcast: Play in new window | Download
Half of the people in a recent study said they had thought of divorce sometime during their marriage. Twenty-five percent had those thoughts in the last six months. Explains the often reported 50% divorce rate, right? Well, no. The majority of those people remained married, happily. It's hard to escape the reality of divorce in real life however. But having a thought doesn't mean it's going to happen. Marni Feuerman, the marriage expert at About.com joins the show for a conversation about what thinking about divorce is really about and what you can do if you are one of the many who has. Send your comments and suggestions to Lesli. Share the show with your friends on Twitter and Facebook and subscribe on Clammr.
Thoughts about divorce, while normal, may be an opportunity to make your marriage better. Send me an email or give me a call and take advantage of my free, no obligation Create Your Kick-Ass Marriage Strategy Session.