Listen:
Inside the Writer's Cafe with Cheryl Nason – BRICK WALLS by Carl Baker and TRUE SUCCESS: What It Means and How Organizations Can Achieve It by Arnold S. Judson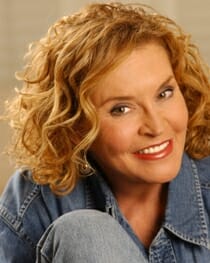 Podcast: Play in new window | Download
Francis Allen "Brick" Walls is an Iraqi war veteran who has come back to his childhood home in Maranda, Texas to live a quiet life. While on a daily walk with his big Irish setter, Red, Brick becomes an unwilling witness to a major drug deal gone bad. Four dead bodies, a plane in flames, and a crooked sheriff on the hunt for the man with the Irish setter makes Brick a target.   Will the good guy win or become a victim of drugs, greed and a crooked officer of the law?
________________________________________
Business, non-profit and government leaders who want leverage for improving their organizations' performance will find answers in TRUE SUCCESS. Unlike most management books, TRUE SUCCESS provides fresh insights into fundamental but uncomfortable truths about organizations and success. The book empowers its readers to become more effective leaders and to enjoy greater personal success. 
TRUE SUCCESS CHAPTER OVERVIEW:
Chapter 1:  Lots of Solutions But What's The Problem?
Chapter 2:  What is True Success?
Chapter 3:  What Determines Success
Chapter 4:  Setting Appropriate Objectives
Chapter 5:  Why Organizational Navigation and Guidance is so Critical
Chapter 6:  Elements of A System For Organizational Navigation And Guidance (SONG) 
Chapter 7:  Using SONG In A Single Business Organization
Chapter 8:  SONG in Multi-business Organizations:  Some Basic Issues
Chapter 9:  How SONG Works In Multi-Business Organizations
Chapter 10:  How SONG Helps Ensure True Success