Listen:
Happily Ever After Is Just The Beginning! – The Solution for Soul-Satisfying Sex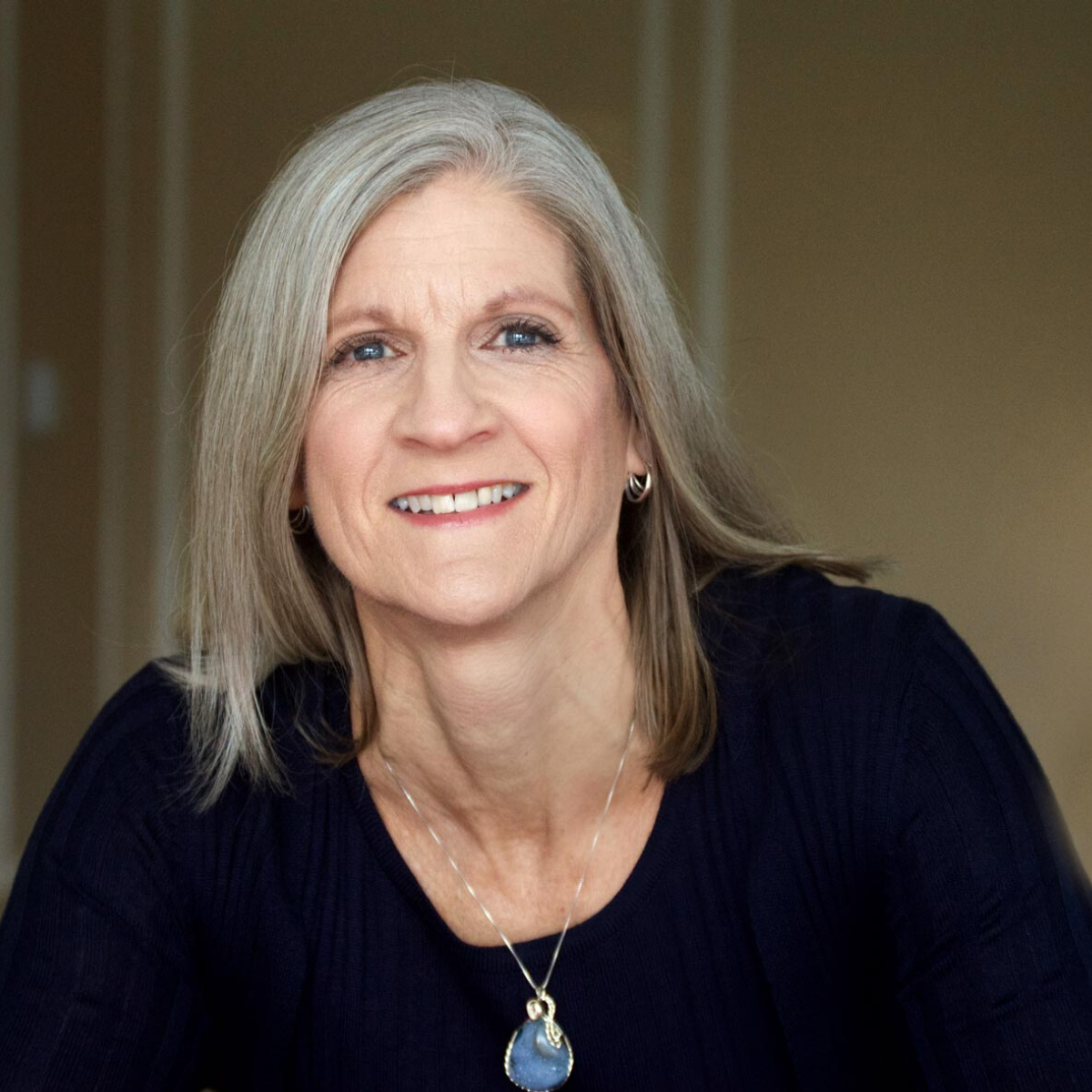 Podcast: Play in new window | Download
Many people dismiss monogamy as boring and unappealing. Who wants to be stuck with making love to only one person for the rest of their lives? But study after study report that married couples have more frequent and better sex than singles. So what gives? In reality, most of us want to have truly great sex but don't know how to get it. Sex and intimacy coach and author of 30 Days to Orgasmic Bliss, Xanet Pailet, tells you exactly what you need to do, and also what not to do, to experience soul-satisfying pleasure. Send your comments and suggestions to Lesli and share the show on Facebook and Twitter.