Listen:
Happily Ever After Is Just The Beginning! – If You Think Dating Your Spouse is Expensive, the Cost of Not Dating Them Will Stun You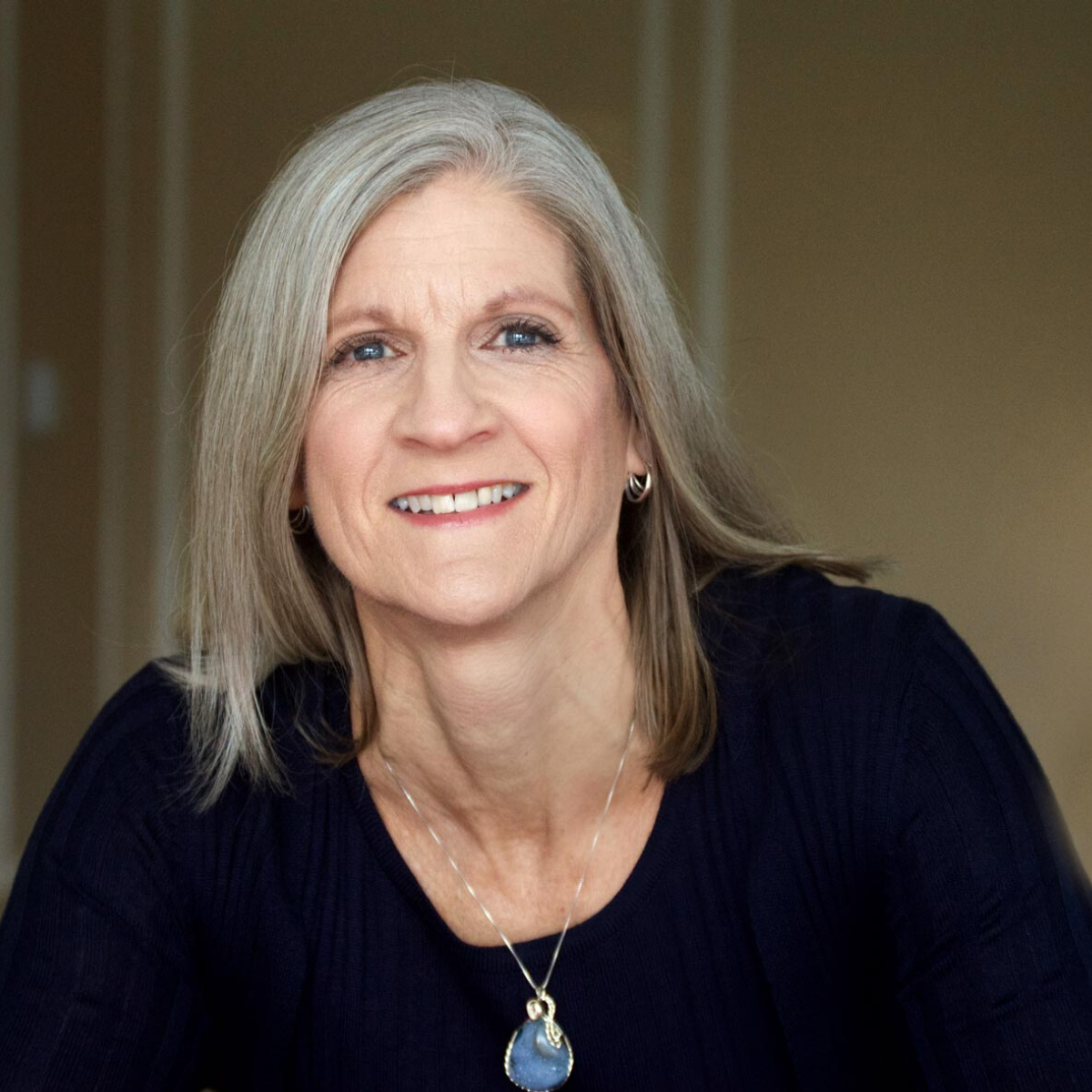 Podcast: Play in new window | Download
If you felt pressured by the expectations around Valentine's Day, you're not alone. Part of the reason might be that you aren't in the habit of dating your partner anymore. When events are rare, more expectations get attached to them. If you and your partner only spend one-on-one time together a few times a year—birthdays, anniversary, and Valentine's Day—making those times special becomes critical. The key to relieving that pressure, and staying more connected, is to spend quality time as couple on a regular basis. Steve Pare, marriage coach, founder of SpouseDates and author of Build a Better Marriage (One Date at a Time), shares some simple and low-cost ways you can make dating a regular and enjoyable part of your marriage. Send your comments and suggestions to Lesli and, if you want personal help creating time to be together, she can provide support for that as well.