Listen:
Happily Ever After Is Just the Beginning! – Yes, You Can Keep Your Love Alive Through the Years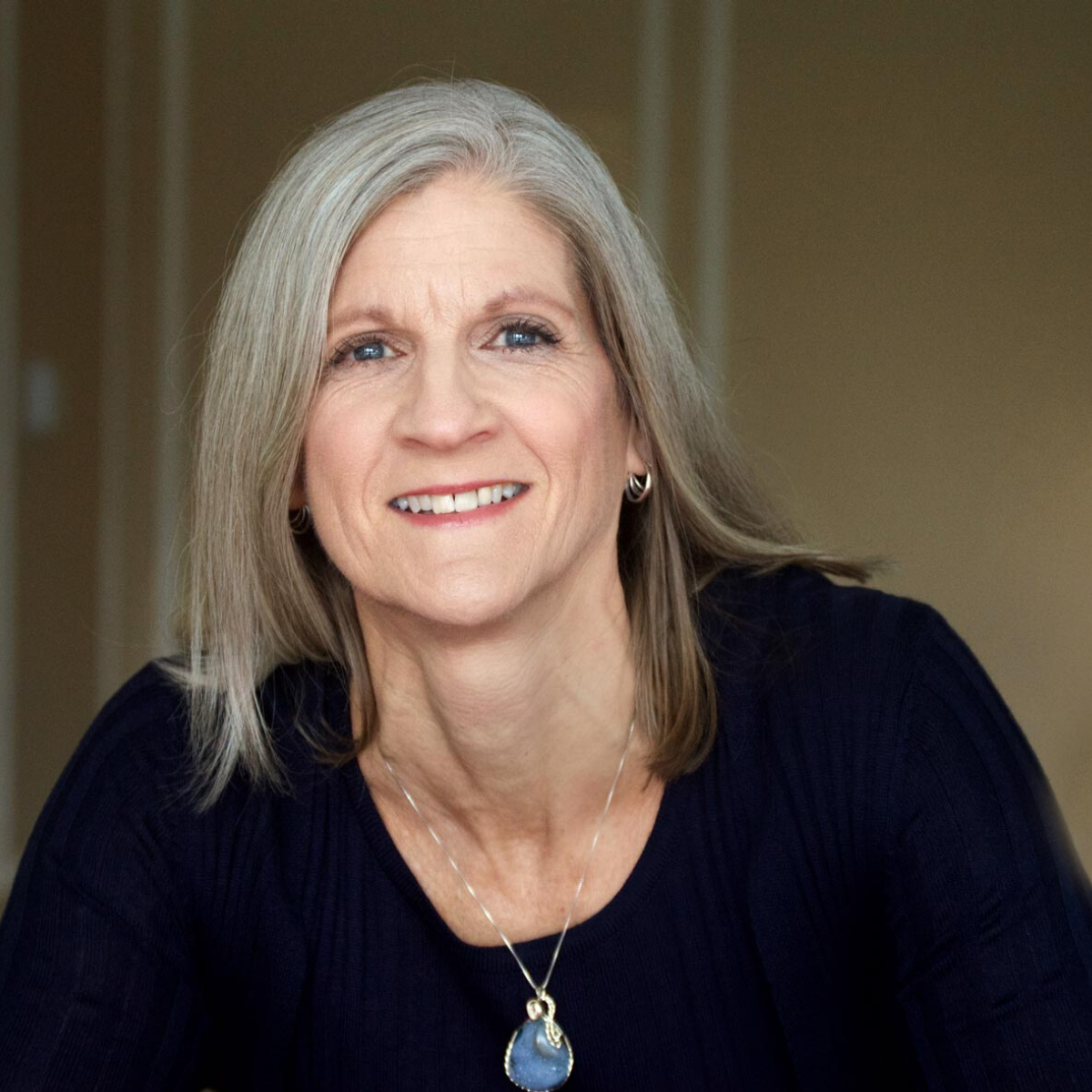 Podcast: Play in new window | Download
Whether we like it or not, the only constant in life is change. In all honesty, most of us don't like it, especially in our relationships. We want things to be predictable and comfortable. Unfortunately, that can let your marriage grow dull and boring. The passion fades, but it doesn't have to, no matter how long you have been together. Mali Apple and Joe Dunn, relationship coaches and the authors of The Soulmate Experience: A Practical Guide to Creating Extraordinary Relationships, share how to not just keep your love alive but make it grow through the years. Share your thoughts and suggestions with Lesli and let your friends on Facebook and Twitter know about the show.