Listen:
Sex and Happiness – Blood Mysteries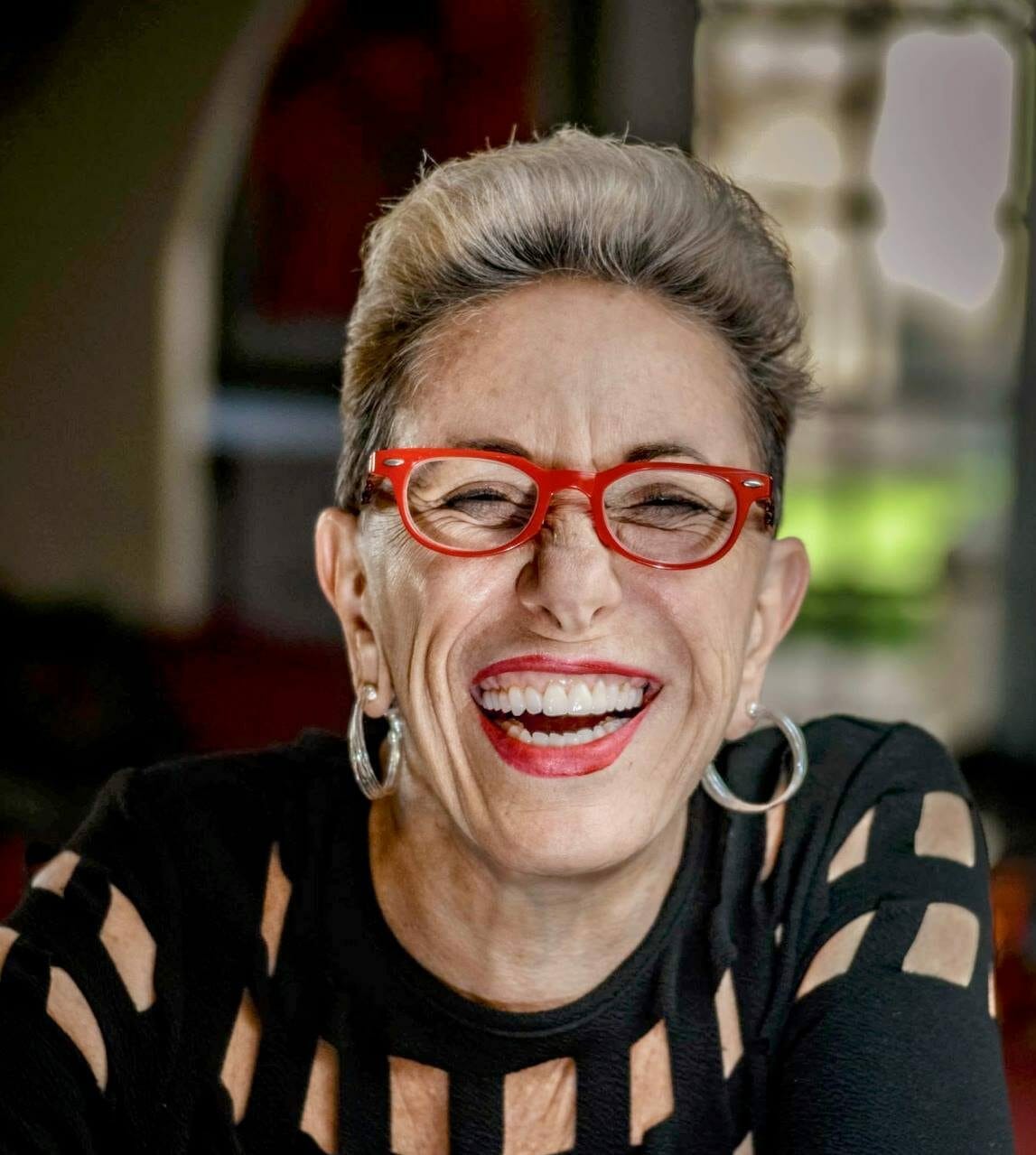 Podcast: Play in new window | Download
Laurie is joined by Araminta Barbour, speaker, facilitator and transformational guide, founder of the Sanctuary Retreat in Guatemala. Together, they cover why menstrual blood has been so mysterious, what cultures have done in the past and how things are changing today in terms of young women's education about this part of the life cycle. Eye-opening and amazing, this show is packed with rich and exquisite information about how to reframe monthly blood for both women and men. Don't miss it!