Listen:
Happily Ever After is Just the Beginning – Cheating Doesn't Have to Mean the End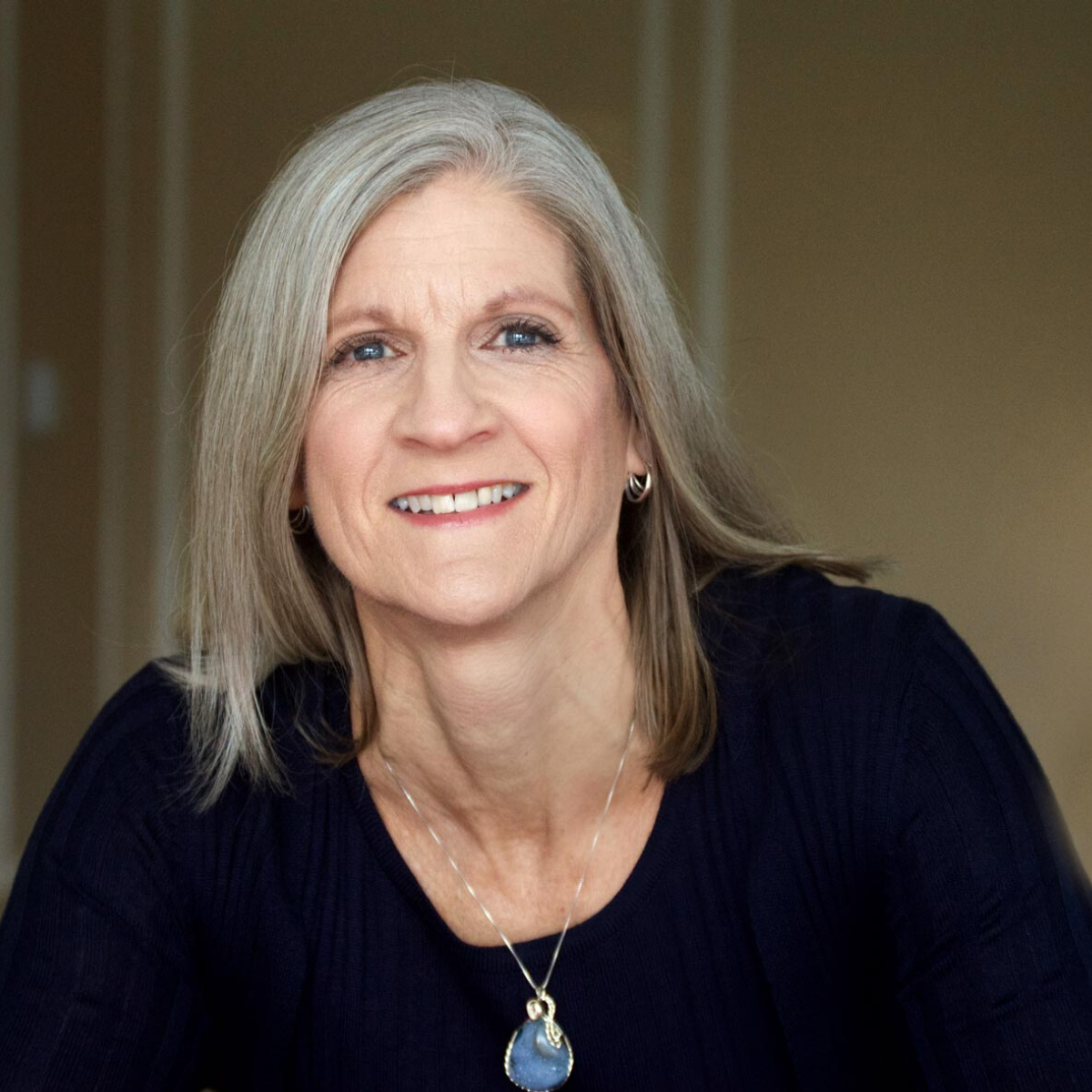 Podcast: Play in new window | Download
For many, cheating is the one thing they say they won't accept in a relationship. But, when it happens, that choice isn't always so clear cut. And that comes as a big surprise to many people. The mixed feelings that occur when infidelity is discovered makes clear thinking and decisive action more difficult. Yes, infidelity is painful and causes more problems than it solves. However, it doesn't have to mean the end of the relationship. But very few couples can survive this tremendous wound without help. Dr. Scott Haltzman, psychiatrist and author of The Secrets to Surviving Infidelity, joins the show for an honest discussion of infidelity, recovery, and how being a "grown up" is key to a successful and satisfying marriage. Send your questions and comments to Lesli and share the show on Facebook and Twitter.