Listen:
Happily Ever After Is Just The Beginning! – To Tell or Not to Tell, That is the Question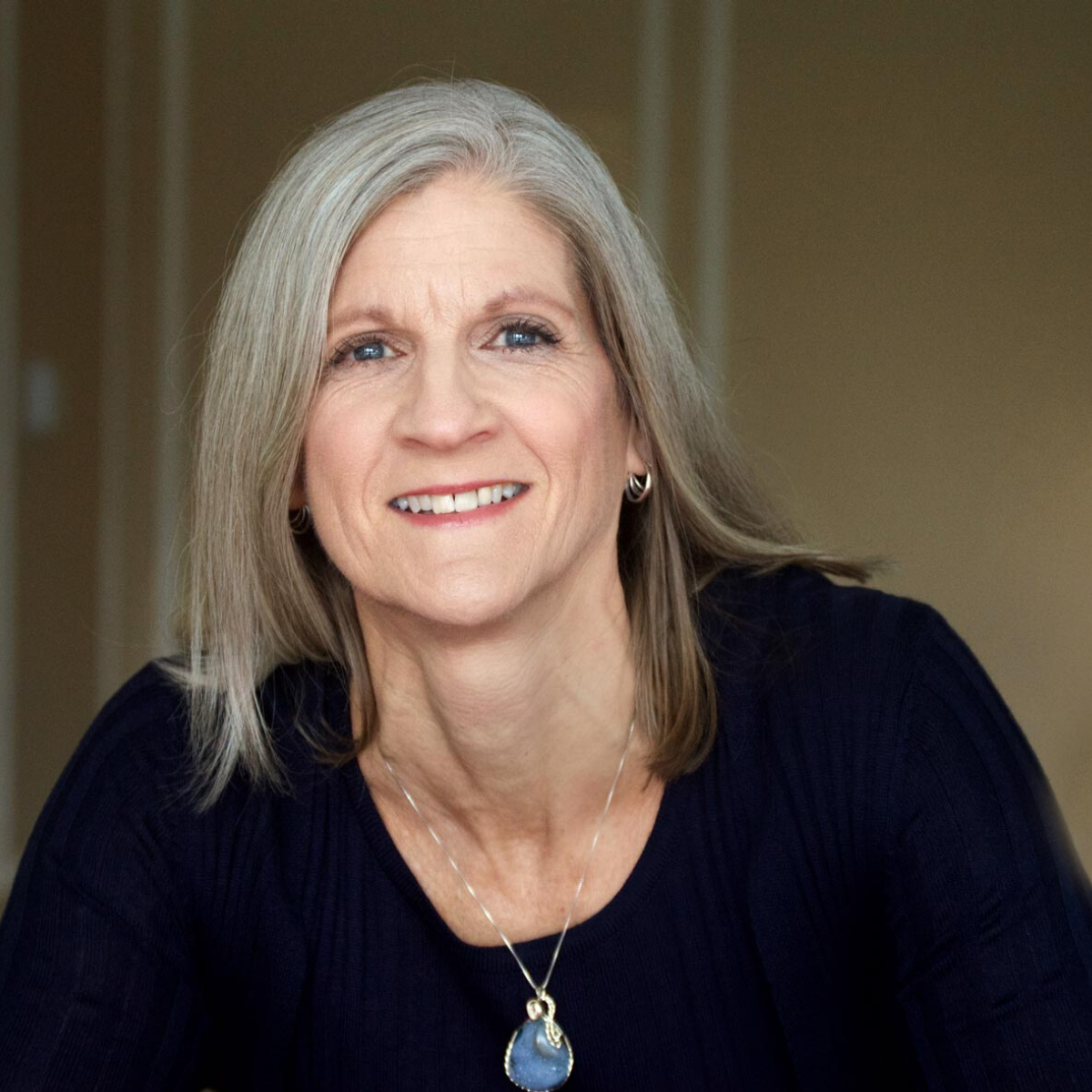 Podcast: Play in new window | Download
Privacy vs secrecy, who decides? This is just one of the many challenges married couples face. What one person sees as maintaining personal space and sense of self, the other sees as keeping secrets. Who's right? Who decides? Since a good marriage is based on trust, and trust is based on honesty, the health of your marriage depends on how you and your partner answer these questions. Liz Higgins, marriage and family therapy associate and Huffington Post contributor, joins Lesli to help define the difference between privacy and secrecy and how to best address the issue in your marriage. Send in your comments and suggestions and share the show with your friends on Twitter and Facebook.