Listen:
Happily Ever After is Just The Beginning! – If Your Marriage Isn't All You Want It To Be, It Might Be You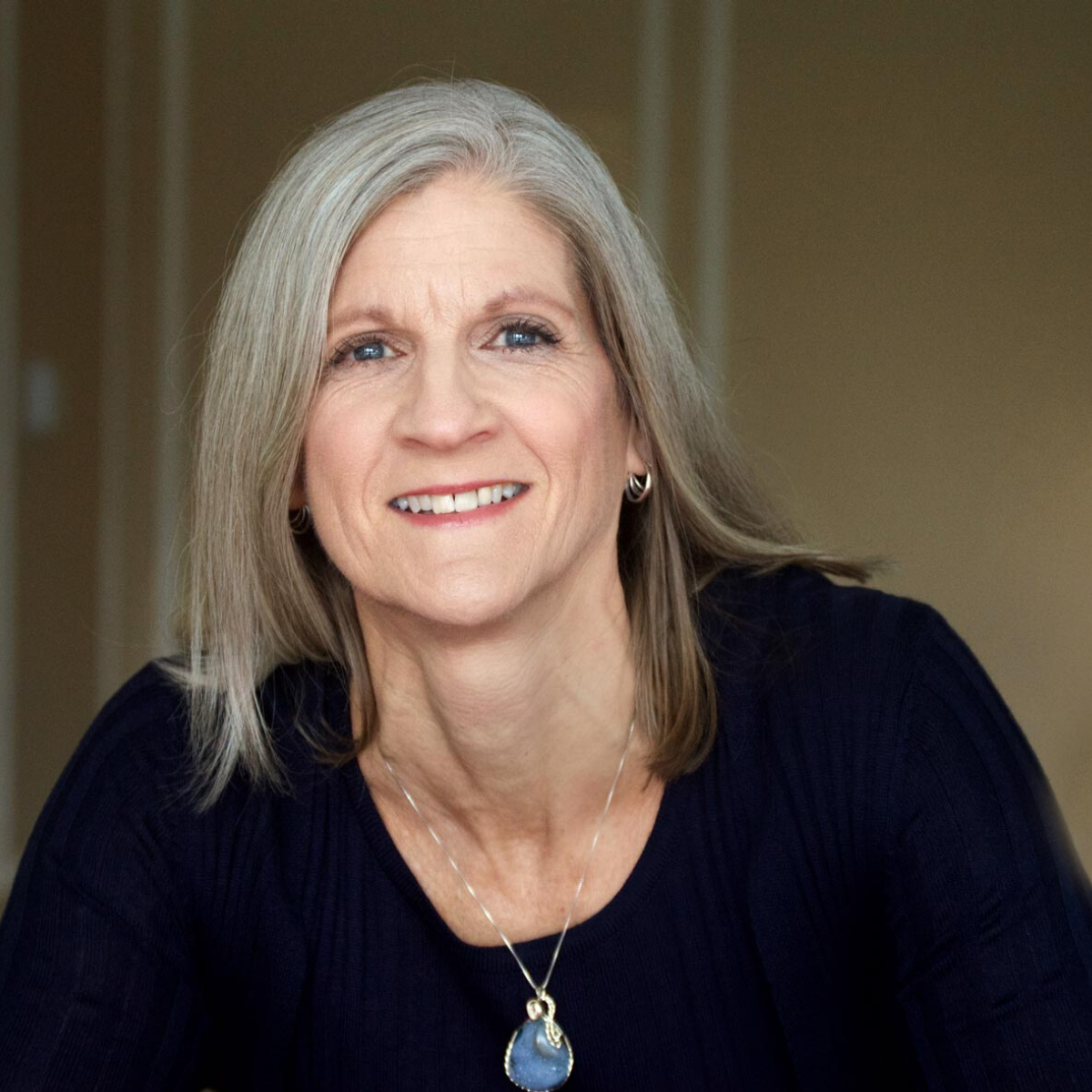 Podcast: Play in new window | Download
One of the challenges to being part of a relationship is you have a built-in scapegoat. When things aren't going the way we want, the first place many of us look is at our partner. Yes, they play a role in what the relationship looks like, but so do we. We bring our fears, self-doubts, and unproductive relationship behavior to the table but are often unaware of the impact. Unfortunately, those very things can keep us from being equal partners in the marriage. Matt Hearnden, contributor to Huffington Post and The Good Men Project, shares what he's learned about the importance of showing up as yourself in a relationship and why your relationship will fail if you don't. Send your comments and suggestions to Lesli and share the show on Facebook and Twitter.