Listen:
Happily Ever After Is Just The Beginning! – Having a Baby is More Disruptive than Death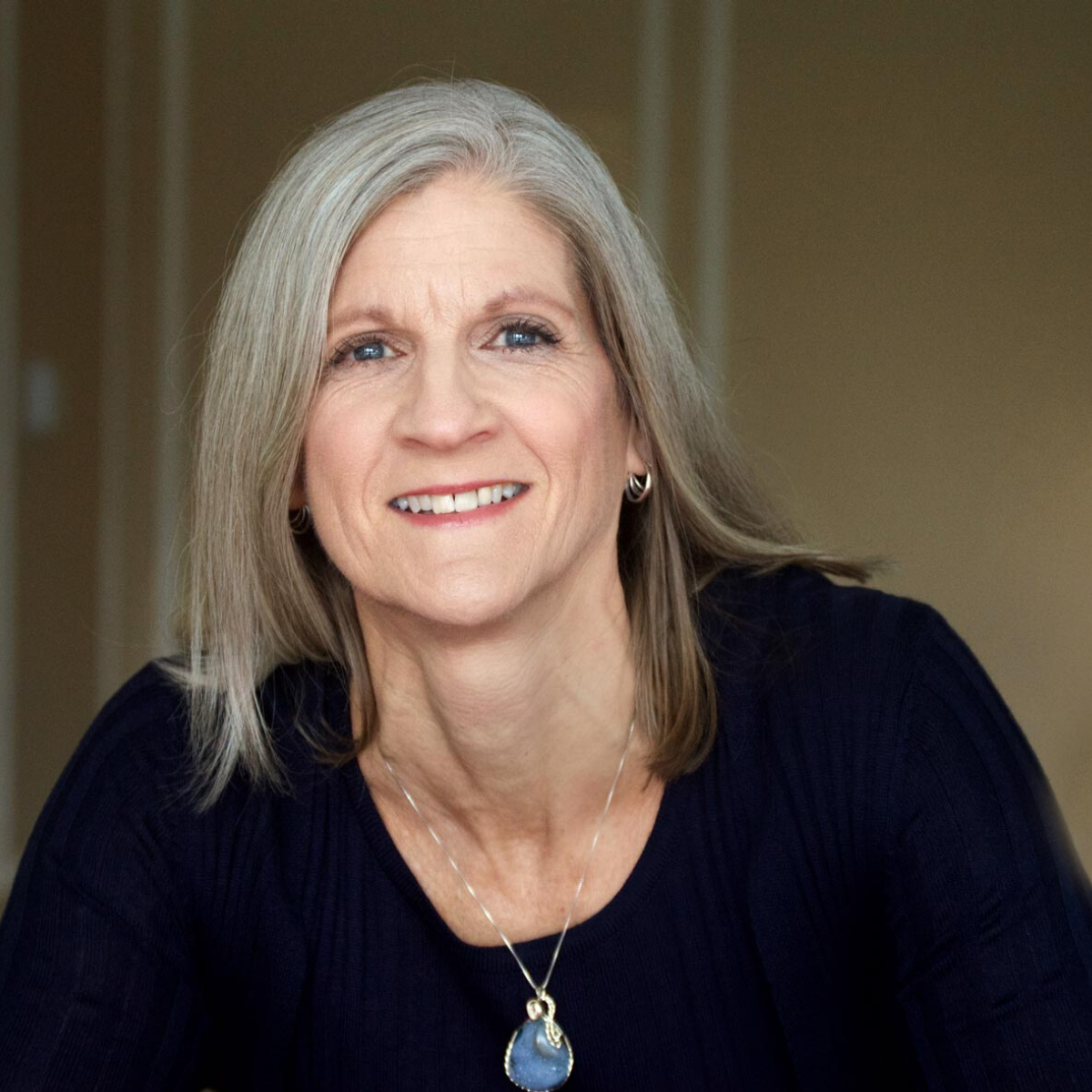 Podcast: Play in new window | Download
Despite their angelic looks, babies are really quite the troublemakers. At least that's what a recent study found when examining the impact of major life changes on a person's happiness. Having a newborn was ranked more disruptive—a 1.4 change rating—than either a death or divorce—only 1.0. Madison Avenue sells us on what I call the Johnson & Johnson myth, the beautifully attired, every hair in place mother rocking her newborn back to sleep bathed in soft, warm light. I've had two children and I can tell you it was a struggle to shower every day, and the amount of burp-ups I dealt with only permitted wash and wear, easy on clothes. I believe the study's findings are a direct result of the unrealistic expectations expecting parents are sold. Marni Feuerman, marriage and family therapist and marriage expert at About.com, joins the show to present a more realistic view of dealing with a newborn. Send your comments and suggestions to Lesli. If you find the show helpful, share it on Facebook and Twitter.