Listen:
Sex and Happiness – Shamanic Spiritual Sexual Training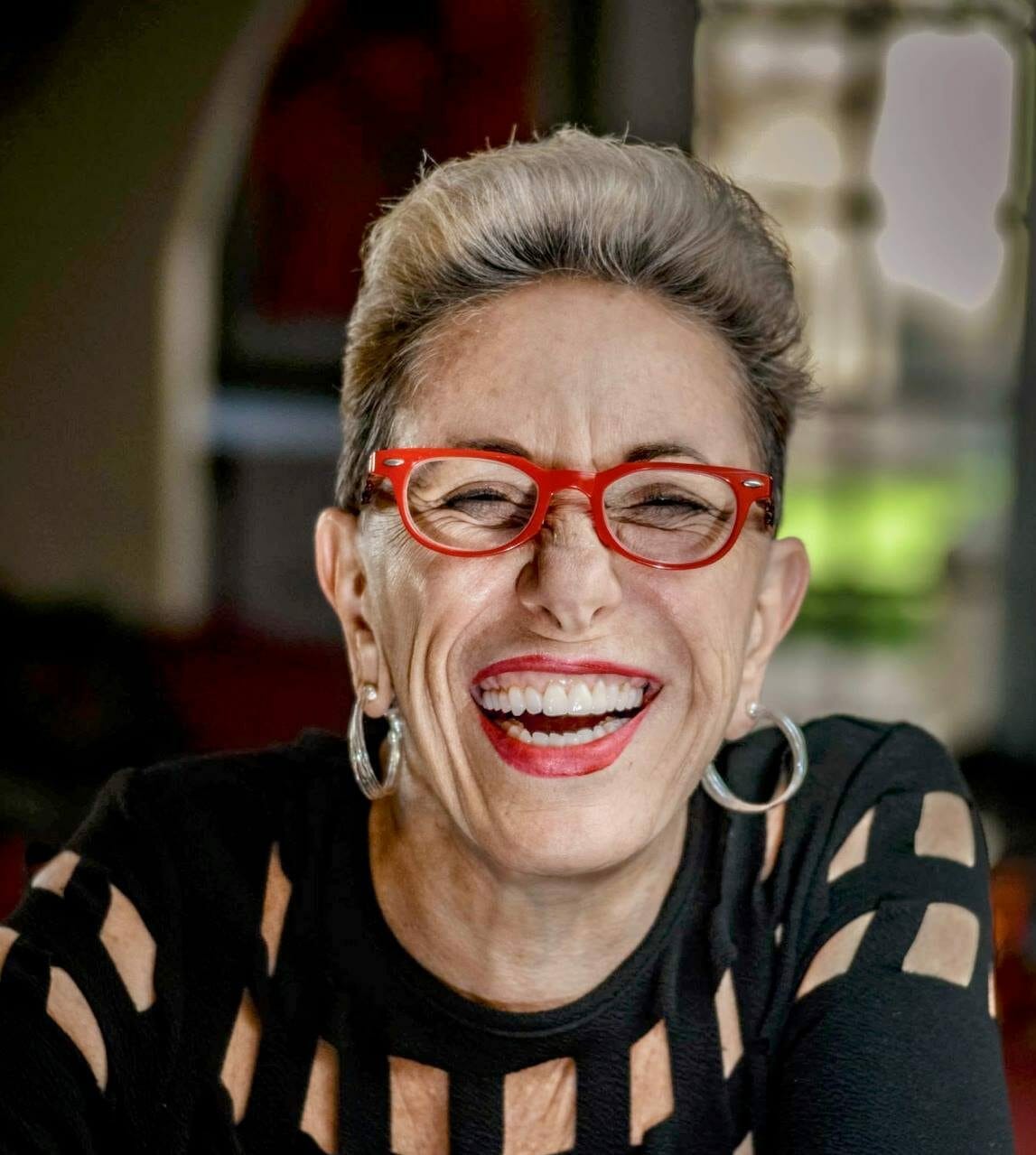 Podcast: Play in new window | Download
Baba Dez joins Laurie to share his vision for love, freedom and passion in the world. They discuss how the world would change accordingly if everyone felt free and what it takes for people to get trained through ISTA (International School of Temple Arts).  They discuss theISTA flagstaff program Shamanic Spiritual Sexual Training Level 1 in detail in an effort to demystify what people need and can get if they choose to. What a difference this training would make for everyone from puberty and up.
A very enlightening and impactful show!