Listen:
Inside the Writer's Cafe with Cheryl Nason – Adventurers: In Real Life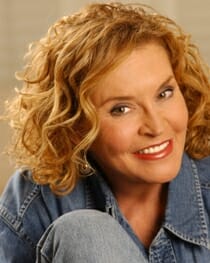 Podcast: Play in new window | Download
TURTLE RIDER  by Craig Wooton
From the jungles of Asia to the Galapagos Islands, the book recounts the real-life adventures in the life of the author. His experience includes working in TV news, with the police, spending time as a fire fighter and as a tuna boat pilot, to mention just a few.  The book reads like an excerpt from an Indiana Jones movie script, only the adventures are true.
FROM LIGHT INTO THE ABYSS  by Jim Jacobs
We've ushered in a new era of the outlaw duo Bonnie and Clyde. There are no pistols or shotguns visible, no banks involved, and few if any wanted posters displayed in your local Post Office. The weapon of choice has become the keyboard, the smart phone and laptop computer. It has become a merging bacteria spreading like wildfire perilously and dangerously close to imploding on God's moral laws and His judgment upon this Nation. Call it scams, live sex cams, or our youth behaving badly, its tentacles reach all socioeconomic households in this country. Adding to this mix of immorality we have prostitution, illegal drug smuggling and its use, human slave trafficking, domestic abuse, abortion, same sex marriage, political chicanery, etc.
Society has created a cocktail of criminal behavior to rival the days of Sodom and Gomorrah. The question then arises out of this storm of immorality is not if; but when God will exact His wrath upon this Nation.