Listen:
Happily Ever After is Just the Beginning – Yes, Mothers Really Can Have Sex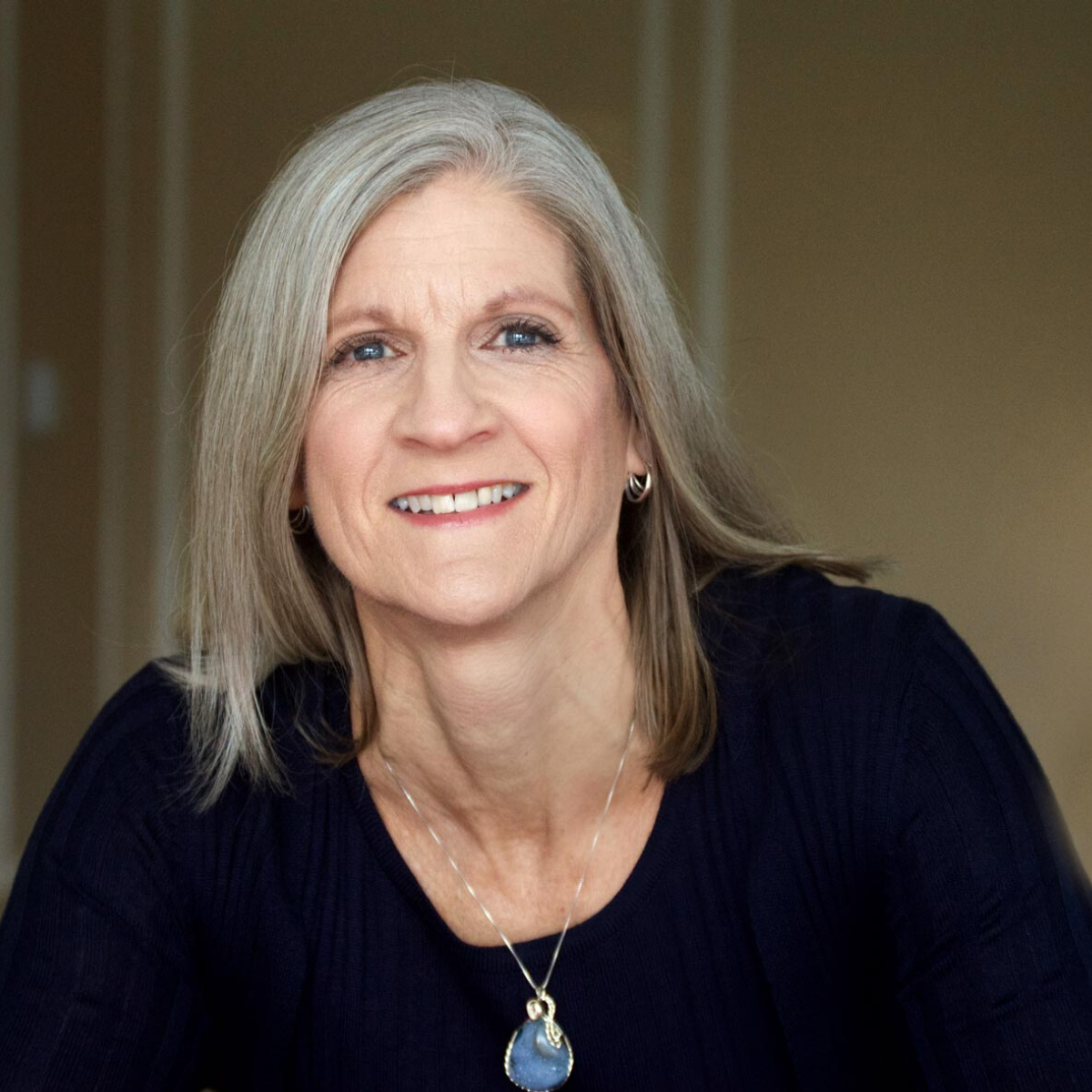 Podcast: Play in new window | Download
Research shows that children are one of the worst things that can happen to marriage. Once children come on the scene, marital satisfaction takes a big hit. But having children is one of the reasons couples decide to get married. So, what exactly happens once those bundles of joy arrive that causes this stress? Exhaustion, no time, exhaustion, changed body image, changed focus, and, did I mention, exhaustion. It's easy to understand how couples get disconnected and intimacy, both physical and emotional, often takes a back seat. But the real truth is, the best gift you can give your children is to take care of your marriage. And one important aspect is to regain your intimacy. Xanet Pailet, intimacy coach and founder of the Power of Pleasure, shares how you can get your groove back after baby. Send your comments and suggestions to Lesli and share the show on Facebook and Twitter.