Listen:
Sex and Happiness – Creating New Culture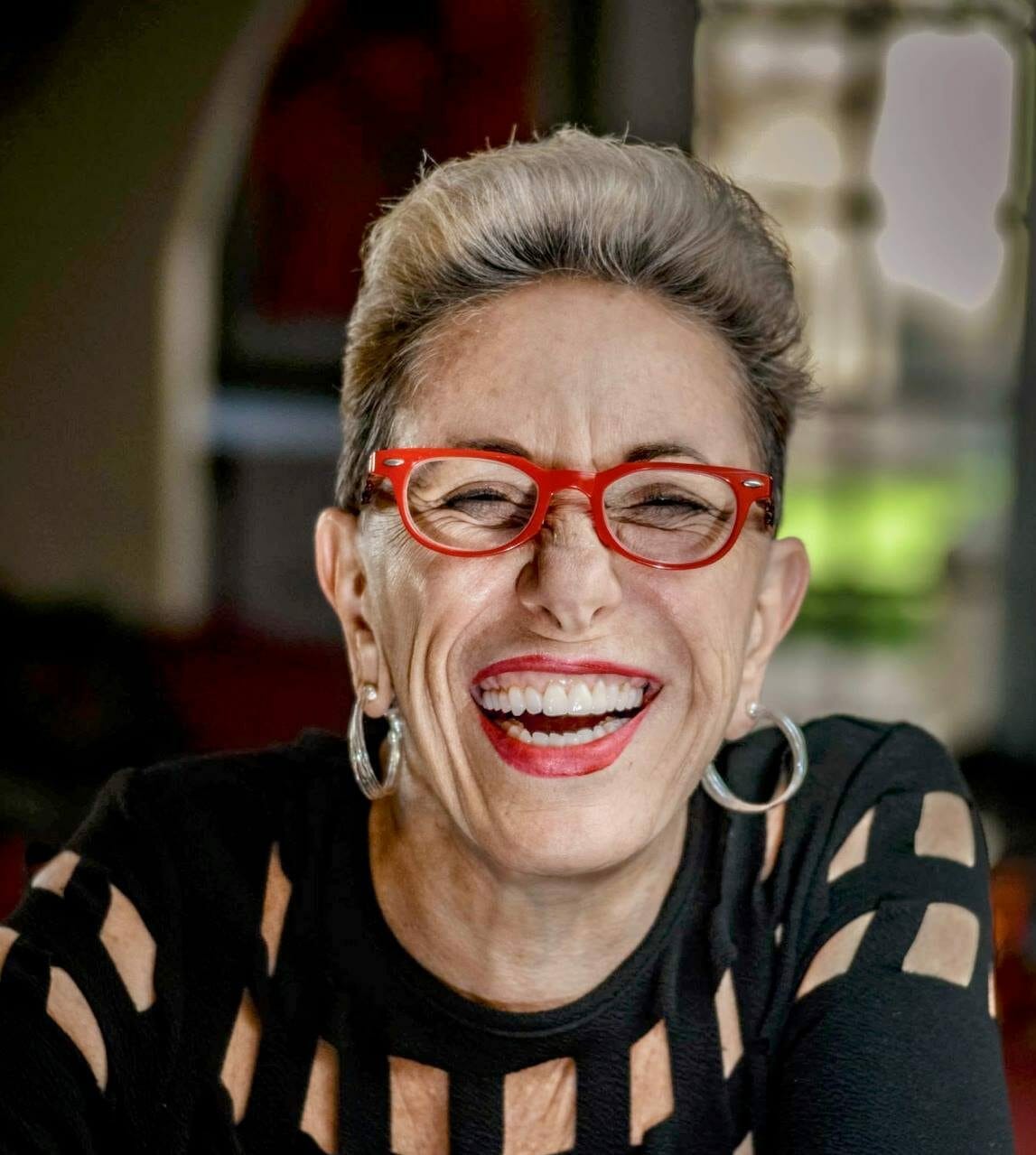 Podcast: Play in new window | Download
Sarah Taub and Michael Rios join Laurie to share about how they are co-creating intentional community, polyamorous relationship, and "New Culture" events aimed at creating a culture based on love and freedom rather than fear and judgment. They explain how they got together over fifteen years ago and opened their relationship plus how they help others find their way into freedom. One of the biggest components is a process called ZEEG Forum.
What a rich and in depth conversation!