Listen:
Inside the Writer's Cafe with Cheryl Nason – The Final World Government by Bishop Bassey Effiong Orok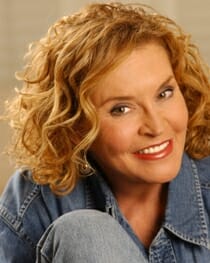 Podcast: Play in new window | Download
The Final World Government: Unveiling the Coming One Global System of Administration, One Currency, One Language and One People Under One Leadership by Bishop Bassey Effiong Orok
This book is the last title of the seven holy book series written by His Lordship Bishop Bassey Effiong Orok.
The Final World Government contains unimaginable and extraordinary knowledge. It unveils the coming new world administration where only one governing system, one currency, one understanding, one belief and one language will be enforced globally, thereby bringing to an end all existing governments, organizations, groups, religions, tradition, beliefs, customs, and kingdoms irrespective of nation, language, continent, or color. The book announces the coming of global change as it unveils a world void of all political, civil, economic, food crises, agony, anger, catastrophe, blame, earthquakes, war, pain, enmity, insecurity, insurgency, terrorism, wickedness, danger, evil, sorrow, sickness and death. Contained in The Final World Government is an in-depth look at the natural origin of the different governments currently operating globally and moving ahead in unveiling the system of their final departure from the surface of the earth. It also unveils unprecedented mysteries concerning all continents, governments, organizations, religions, tribes, tongues, colors and every human race, even as it reveals how the entire earth and the heavens will be shaken thus causing man and other creations to run for their safety.