Listen:
Happily Ever After Is Just The Beginning – Marriage Isn't Supposed to Hurt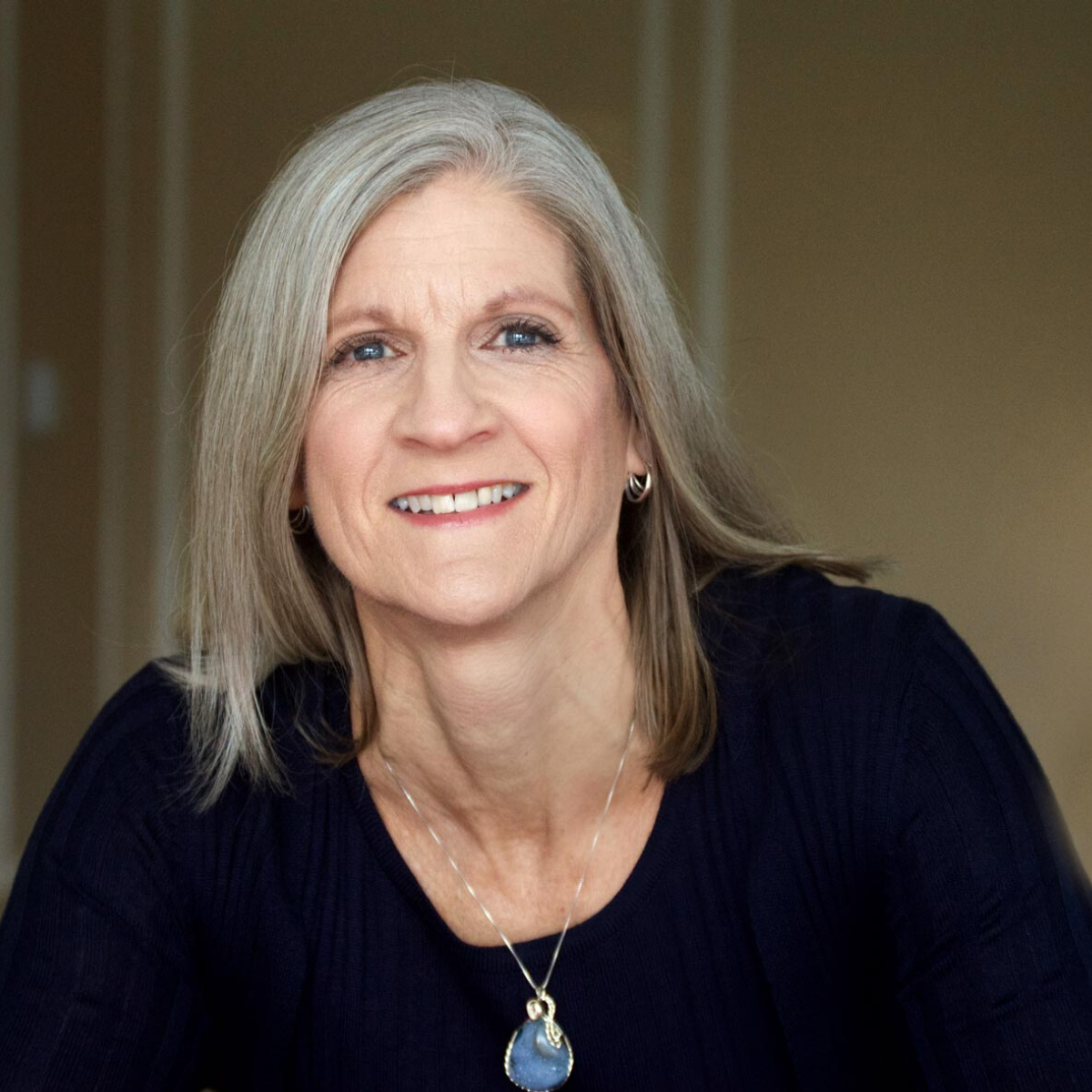 Podcast: Play in new window | Download
In the age of The Bachelor and Keeping Up with the Kardashians it's no wonder that people have a really skewed view of love and marriage. No, drama, tears, yelling and the silent treatment aren't signs of true love. In fact, they are warning signs that your relationship is headed for a cliff. They also are emotionally exhausting and love isn't supposed to feel that way. Couples therapist Dr. Becca Jorgensen shares what it is supposed to feel like and what you can do to create that feeling in your marriage. Send your comments to Lesli and share the show on Facebook and Twitter.
If you want more information on what it takes to have a great marriage, get your copy of 3 Secrets to a Kick-Ass Marriage today.