Listen:
Thriving Entrepreneur – Why Financial Planning is the Road Map to Your Success with Hilary Hendershott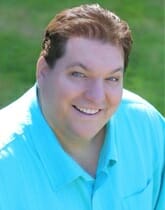 Podcast: Play in new window | Download
Most of us want to be financially free. Not letting money stop us from getting the life we deserve and achieving the success we all crave for is not really that hard when you know how to plan and have the right mindset in terms of spending MONEY. The path to financial freedom is as simple as it's always been. Money loves to work, but it only works within a plan.
In this interview, Steve and Hilary will teach you how to break through any money barriers you have to a whole new place of growth in your business as you build yourself and your company. Listen in to learn the importance of having a money plan, how to develop your own unique money operation system and how to become empowered in your approach to money on Thriving Entrepreneur.