Listen:
Real Company Growth with JB and Carl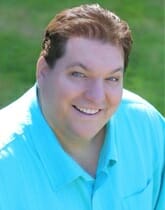 Podcast: Play in new window | Download
Are you ready for serious, dynamic, explosive growth in your company?
Are you prepared as a person for this growth? What type of growth is
best for your company? How to you expand and not collapse under massive
growth
Today host Steve Kidd is joined by JB Glossinger and Carl Gould to talk
about the massive growth in your company.
JB talks about how really finding his audience and reaching them was the
key to his growth success
Carl give us a simple strategy to create massive explosive growth in
your company
Are you ready to grow? Listen to Thriving Entrepreneur today and learn
the secrets to real company growth